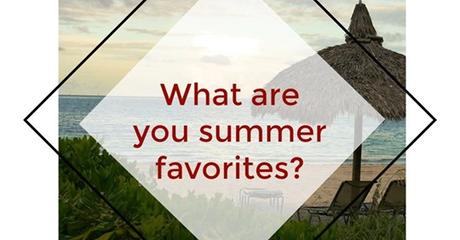 The 6th day of June was spent discussing Classics and the fun or lack thereof, of it on Kim's blog through "Do you read Classics?". If you missed out on the discussion and fun, please click on the link and check out the fun. It is a guaranteed fun discussion. Moving forward, on the 7th day, we are discussing 'What are your Summer Favorites?' on Becki's blog A Booklover's adventure.
We are hopping from one blog to another this Summer through out Summer Bookish Blog Hop, and discussing various topics on reading and reviewing, with a special focus on our favorite season – Summer. Want to join us in the fun in future hops? Join our Facebook group.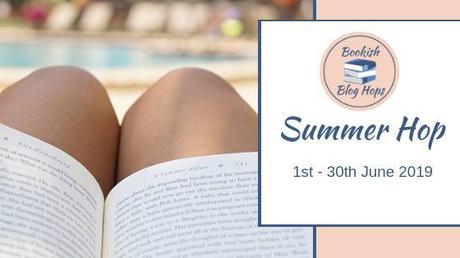 Summer is here! Days are getting longer and nights are getting shorter. Some companies offer Summer hours where you start the day a bit early and leave work early so you get more daylight to spend at home, doing things you love. And what do we love to do the most? Read – that's what. With longer day and more daylight comes more time to read. And that is what we are discussing today.
And to go on reading, sometimes you need some recommendations. And that is why we are discussing this topic on Becki's blog. We have Jo Linsdell, Fee Kelly, Eline and Brandy Potter answering about their favorite genre to read over the summer. Check them out. Who knows? Maybe some of the recommendations might inspire you to take a book next time you visit the beach for a bit of a tan.
Tomorrow we are all set to visit Leslie Conzatti at upstreamwriter to discuss "How do you keep track of books you will be reading or reviewing?"
Did you miss out on the previous discussions? Click on the links below and check out the fun we had in the last few days.
Would you or do you choose a book solely on the cover? – Hosted by Eline
Do you review all the books you read? – Hosted by Fee Kelly
How do you choose the next book to read? – Hosted by Eline
Do you read classics? If so, what is your favorite? – Hosted by Kim