The trend for couples sleeping apart appears to show no sign of abating. According to a recent Sleep Council survey, some 15% of people said that they sleep apart. And it's not just for the occasional night. Sleep Divorce is on the rise!
Couples sleep apart more now than they did a decade ago. In fact, the number of people sleeping separately to their partner has more than doubled in the past ten years.
The Sleep Council's report found that of those couples that are choosing to sleep alone, 38% have slept apart for more than five years.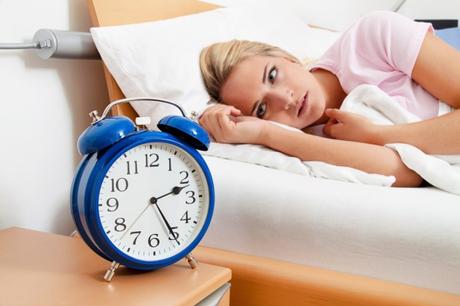 Is Sleeping Apart Good For Couples?
Couples sleep apart for a number of reasons – snoring, body heat, weight, and different sleeping patterns are all common reasons. Partner disturbance is one of the main major contributing factors to the rise in sleep divorces.
By far, the most common reason for partner disturbance is snoring. Snoring is a common complaint, but it can be particularly disruptive if it's the reason why one person is not getting a good night's sleep.
Half the population snore at some time in their life, with more men snoring than women, so it's no wonder that couples choose to sleep in separate beds. In fact, the Sleep Council's research found that more than half of those who chose to sleep in a separate bed to their partner said it had improved their sleep 'a lot'.
Whether it's choosing to sleep in a separate bed or an entirely different room, many couples are now choosing to sleep apart to help them sleep better.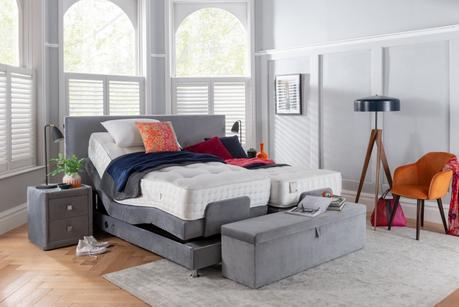 Choose Sleep
It's now widely accepted that sleep plays a crucial role in our health. Making sure sleep is your number one priority is more important than any concerns you may have about sleeping separately to your partner.
Couples' focus should be on getting a good quality night's sleep rather than worrying about sleeping in separate beds or separate bedrooms, which could be the ideal situation for some couples.
If you would prefer to sleep in the same bed, there is a wide selection of innovative sleep solutions that might make it more comfortable for both partners. From buying a bigger bed or zip and link mattresses to dual-zone adjustable beds, there are solutions to make sleeping in the same bed a much more pleasant experience.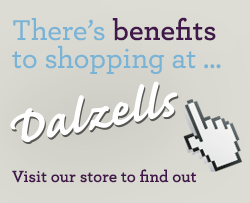 Sleep Solutions At Dalzells
At Dalzell's, we have a great selection of beds and mattresses available to view in-store or browse online. Our retail store is centrally based in Northern Ireland to serve the major cities of Derry~Londonderry, Belfast, and Lisburn. We're also ideally located close to the M1 for easy access from Dublin, Drogheda and Dundalk. What's more, we're fully re-opened, and you're welcome to come and visit us in Markethill. We're on the Main Street, situated between Armagh and Newry on the A28.
We would encourage you to visit in-store where you'll be able to view our extensive range of dual-zone adjustable beds from top brands Sherborne Upholstery, MiBed, and Hestia Motion. Or, if you prefer a zip and link mattress, talk to us and we will be able to advise on the best solution to meet your particular needs. No time to visit? No problem. Simply call us on 028 3755 1260 to purchase over the phone. We offer Free Delivery throughout Northern Ireland and Counties Louth, Monaghan and Dublin (competitive delivery rates available throughout the rest of Ireland. Our excellent customer experience, expert advice and unbeatable value are at the heart of our business.