Have you noticed that the majority of décor posts concentrate on the interior of the property?
Isn't it just as important that the exterior gives a great first impression?
During the day and at night?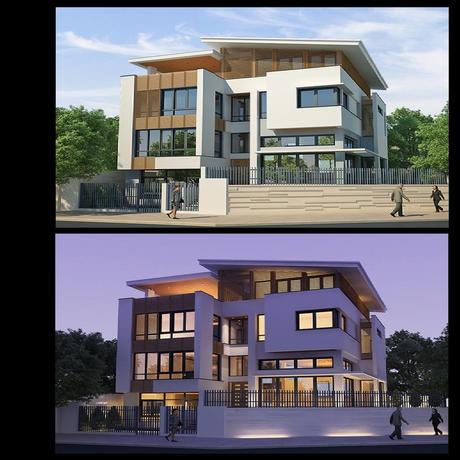 You shouldn't judge a book by its cover as the saying goes, but most of us do it anyways. You could have a stunning interior, but if your driveway's full of cracked Tarmac and there's paint peeling off your windows, visitors and potential house buyers won't be impressed.
Stand Back
Stand at the entrance to your property and take it all in. What do you see? Is it well maintained? Try to look at it through the eyes of a buyer and think how you could improve the attractiveness of your home.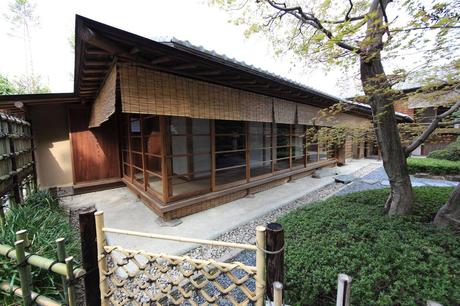 Driveway
It doesn't matter how your driveway is constructed, it needs to look good. Laid bricks or cobblestones can look stunning but are very expensive. Gravel is easy to maintain, relatively inexpensive, comes in lots of colours and makes it hard for people to sneak onto your property. Tarmac initially looks good, but can deteriorate, which will mean having to call in professionals to re-lay the drive.
 To find out more about the different types of driveway materials, visit the Driveway Expert.
Eyes of the Property
When looking at a property, the windows and doors are one of the first features you notice. You might have a lovely, period stone cottage or an attractive, modern brick townhouse but if you have rotten wood and tired looking paint, this will seriously impact on that all-important first impression. To give your property a much-needed facelift that requires little or no maintenance, you should consider installing uPVC double glazing. They are available in a range of styles and colours to fit with most architectural designs, such as those sold by windowsanddoors.co.uk.
Along with the beautiful new look, you'll gain all the other benefits from having double glazings, such as energy savings, increased security and sound insulation.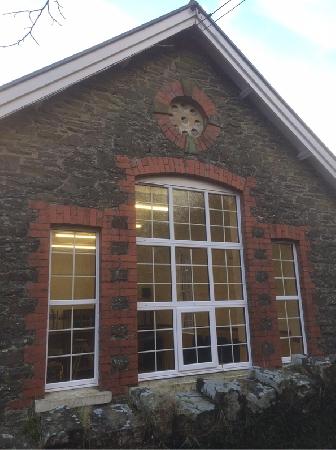 Outside Space
There's no doubt that a landscaped garden is a definite asset to your home, but only if you have the time or money to keep on top of it. Lawns need mowing, roses need pruning and let's not forget the garden needs weeding. If you think that doesn't fit with your busy lifestyle, you could enquire about using a landscape gardener on a regular basis or even a local 'handyperson'. If finances prohibit this, then consider laying concrete or more gravel and having a selection of interesting potted plants, stones or other weatherproof objet d'art. The odd splash of colour, coupled with interesting shapes and texture will look great.
Next time you're choosing wallpaper and fabric for your window dressings, remember that it's not just inside your home that needs to look its best.
Show some love to the outside too!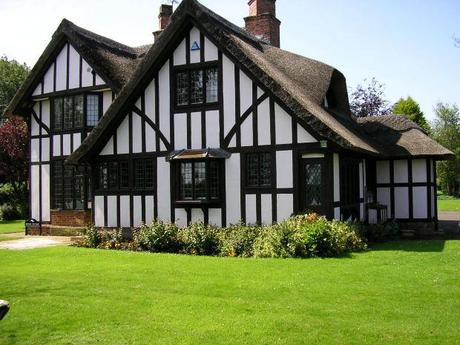 photos by: