.......It is to me, but what does it mean to you?Good health? Fitness? Family? Happiness? Fortune?If I told you I could show you a way you can have all of this would you want to know?
I would!



Nature inspired products that can benefit all your family from babies to old & even your pets!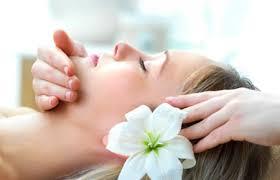 A quality range of skincare & personal care products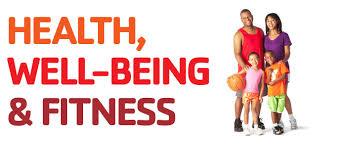 a fantastic range of supplements for sports, mobility, weight management & general health


Do you fit into any of these boxes? Do you want to know more?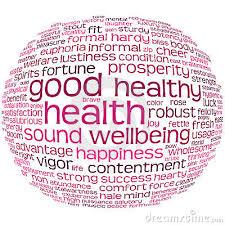 On top of feeling great would you like a healthy income to go with?I can promise you will not be disappointed I wasn't, hell I've put my crafting on hold for this so it must bet good!!!
Please contact me today Helen Laurence 077 346 588 75to discuss what you want & need & how I can help you make that happen!
Thank you for your time todayHugsHelen & familyxxxx