Tired of having all of your home's clutter getting in your way? Aside from being an eye-sore, it can be pretty hazardous to have your stuff lying around everywhere. You're also more prone to losing your items under all of the rubble. This is why more and more people are upping their organization game at home.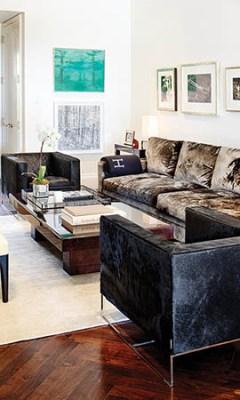 Being an organized homeowner has many benefits. For one, it makes your home look more pleasing to the eyes. Another benefit is that it helps you find everything you need easily. Lastly, having an organized home also leaves less room for clutter and trash.
The truth is that it's not easy keeping your home organized. It's going to be a long process to completely finish custom home organization. Here are a few tips that can help you out along the way!
Utilize the power of shelves
Not many people see shelves as a way to organize stuff. However, they are actually viable options, especially if you are on a budget. All you need to install a shelf is a plank, some paint, nails, and a coat of varnish, and you'll be good to go. Shelves are great for organizing certain items inside the house.
Most people have shelves installed inside the kitchen. It's a good way to store your herbs and spices in a neat and easy-to-access way. You can also have shelves installed inside your bathroom as well so you can organize your self-care products without taking up too much space.
Hire the pros
Believe it or not, some people are trained to excel at organizing things inside your house. If you're having trouble thinking of how you can organize your home, then a professional planner might just be who you need. They can help you with your organization's woes easily.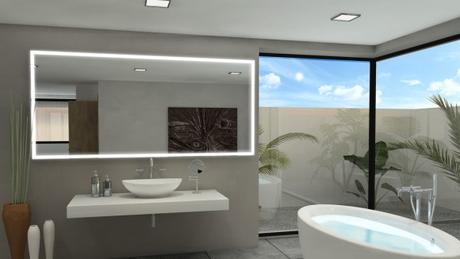 What these pros do is find the perfect combination of shelves, cabinets, and other storage options that can make organization become easier for your home. Of course, picking the right shelves that match your home's decor is also a part of the job. You can think of them as interior designers; only they are more focused on function overlooks.
When finding the right pros to do the job for you, make sure that you are clear with your budget. Have them know what you are willing to pay for your new storage options inside the house. As long as you stay realistic about the budget, they'll do their best to accommodate your means.
Utilize vertical space
Not a lot of people actually utilize much space in their homes. We are referring to the vertical space, of course. People are so focused on building cabinets that are a few meters high but are you really making full use of what you have at home? Why not build cabinets that reach from top to bottom.
We get that you might not be enthusiastic about building cabinets that reach the ceiling because you can't reach them. If it's for storage purposes, though, creating ceiling-high cabinets is a good idea.
Build a shed
If you have extra space in your backyard, then you can put it to good use by building a shed. A shed can be used to hold many things that you'll commonly find laying around inside your garage. This includes gardening equipment, hardware tools, and even your lawnmower.
A shed doesn't have to be fancy. As long as it doesn't have leaks, it's spacious and compact; that's more than good enough. You can have your shed built by a carpenter if you aren't handy. You can even order sheds online as well, so make use of that space in your backyard.
Declutter and throw away what you don't need
As Marie Kondo has taught us, you should throw away all of the things inside your house that do not spark joy. Sure enough, there are going to be a lot of items that you don't have any use for, so it's best to just throw these things away or give them to friends or family.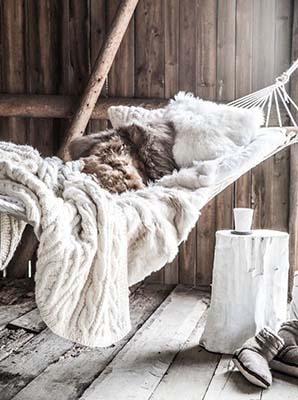 Set aside a day in which you declutter your goods. Stop being a hoarder, as this is one of the primary reasons why people have such disorganized homes. You'll find that you can actually organize your home better if you take away all of the stuff that you don't need.
These organization tips can definitely make life easier inside your home. Remember, it's all about consistency and avoiding becoming a hoarder. It's actually not hard to keep your home organized as long as you know what to do.
Fraquoh and Franchomme
Further reading:
Seasonal Home Decor Inspired by Fashion 7 Easy Ways to Upgrade Your Home's Décor 15 Decorating Tips For Your Home Tips for Setting Up Your Holiday Home Metafashion: Why Your Home Environment is Important
P.S. We want to hear from you! Are you a good organizer? How do you organize your space? Do you work with pros or do you do it yourself? Share your feedback, questions or thoughts in the comments below! For more articles on style, fashion tips and cultural insights, you can subscribe to Attire Club via e-mail or follow us on Facebook, Twitter or Instagram!