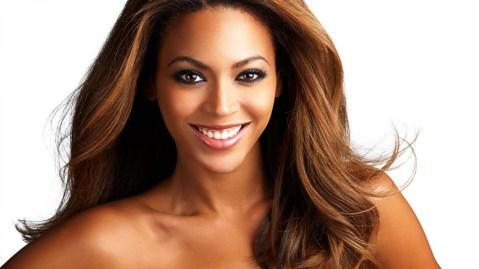 Beyonce Knowles, the famed multi-platinum singer, is being deemed a hypocrite by some.  Critics state that the singer cannot be a firm supporter of First Lady Michelle Obama's "Let's Move" campaign, while signing a lucrative endorsement deal with Pepsi.  Pepsi and Coca-Cola have been criticized for supposedly targeting children and adults with sugary drinks.Matt Bittman wrote in the New York Times that:
"Knowles is renting her image to a product that may one day be ranked with cigarettes as a killer we were too slow to rein in…From saying, as she once did in referring to Let's Move, that she was 'excited to be part of this effort that addresses a public health crisis,' she's become part of an effort that promotes a public health crisis." 
Critics argue that when consumed in excess, sugary drinks can have a long-term negative effect on a consumer's health.
It is in that exact statement that I believe these critics defeat their own argument.  ANYTHING in EXCESS is bad for you.  Even WATER!  Yeah WATER.  Excessive water intake can lead to "water intoxication."  In some extreme cases the dilution of sodium in one's blood stream could lead to death.
My point is that you could essentially argue that every product sold is bad for you, with their logic.  Are consumers supposed to never drink or eat anything?  When you see a commercial for a product you don't see people stating the consumer needs to drink or eat an overabundance of the product.  It is the consumer's responsibility and ultimately their choice how much they consume.
As someone who is overweight, I surely don't blame Beyonce or any other celebrity for my lack of self-control.  It is my fault.  People need to take ownership of their mistakes.   I think Beyonce can support children being more active, while telling them to occasionally drink a Pepsi.  Another point I haven't read is that when it comes to children isn't it the parent or guardian's responsibility to monitor their child's food intake.
What do you think?
Email: [email protected]
Twitter: @adrakontaidis & @talkrealdebate