"It's not about embracing technology anymore… It's about *Mastering* it" - Clyde DeSouza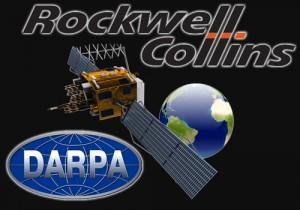 Rockwell Collins Reports Breakthrough in Micro GPS
Is a Quantum Leap in GPS Technology on the Horizon? Rockwell Collins and the Defense Advanced Research Projects Agency (DARPA) have, together, placed us on the precipice of a game-changer in GPS technology. At the very least, we owe a debt of gratitude to these two tech giants for helping to shape a new future for GPS. The possibilities really are endless!
Original Article: Rockwell Collins Reports Breakthrough in Micro GPS – courtesy of kcrg.com
Are you a fan of GPS technology? We are too!

 Please feel free to subscribe to our email newsletter and receive periodic notifications of the latest news and developments in the world of GPS. You will also get a copy of our free whitepaper, "Choosing a GPS Fleet Tracking System. 5 Must Ask Questions." Download your free copy today!