One of many things presented within Legenda Fest in Vrsno, Slovenia (check out our last post for more information) was also a presentation of ironing. Ironing the good old fashioned way.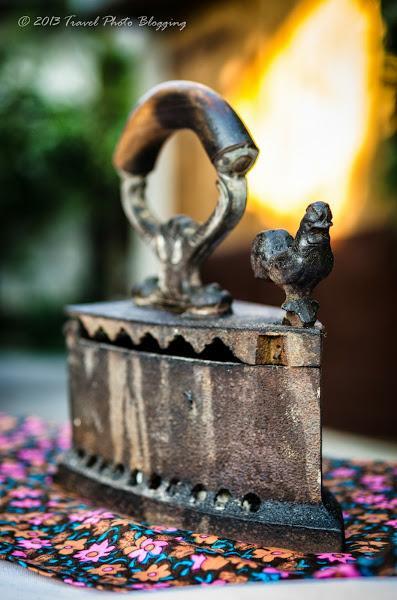 That is the way our great-grandparents did it. The presentation was set up in a style of a workshop. Visitors could try out their ironing skills with the old equipment. There were various models on display and ready for use.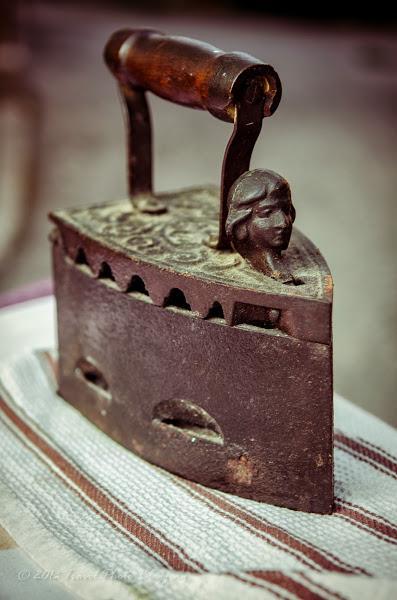 Since opportunities for trying out things like these are pretty rare nowadays, visitors seemed excited to try them out.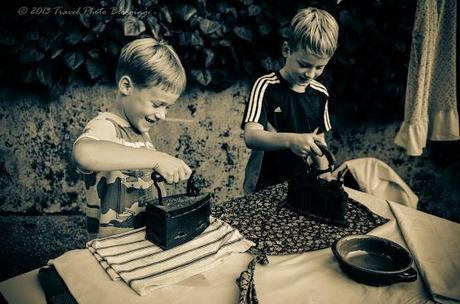 Even children had no problems fitting in the workshop. On the contrary - it seemed like they were having a great time.

This was posted as a part of
Travel Photo Blogging
. © Copyright 2007-2013, www.travel-pb.com