IRON MAN 3 MOVIE POSTER & TRAILER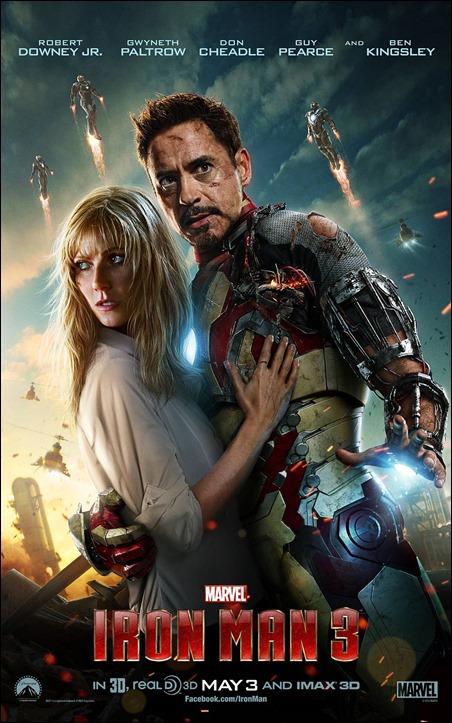 Marvel Studios has released a new movie poster to go along with the latest trailer for Iron Man 3. This time, Iron Man takes on The Mandarin (Ben Kingsley) and he requires some heavy duty backup!
This looks to be an exciting and action packed film. Iron Man 3 will be released on May 3rd, 2013 in both Digital3D and RealD.
Watch the latest Iron Man 3 trailer below: