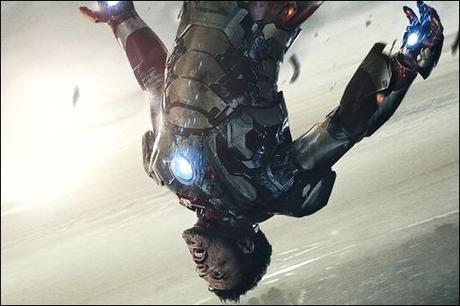 On Sunday February 3rd, 2013, there is a big event taking place!
No, we're not talking about that Baltimore Ravens vs. San Francisco 49ers game… we're talking about the debut of the first full Iron Man 3 movie trailer!
Today, Walt Disney Studios released a high res image and a :10 teaser trailer for the debut during the Super Bowl on Sunday.
Iron Man 3, by MARVEL STUDIOS in association with PARAMOUNT PICTURES and DMG ENTERTAINMENT, will be released nationwide on May 3rd, 2013 in Digital 3D and RealD.
Here is the 10 second teaser: