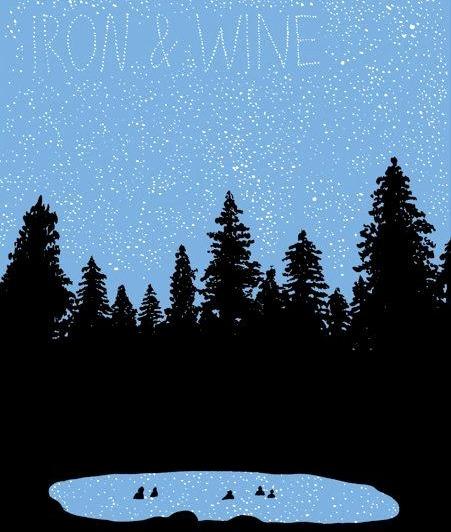 For Record Store Day 2013, Iron and Wine released a special 7″ vinyl tracks unavailable anywhere else: "Next to Paradise" & "Dirty Dream"
The tracks are have the trademark I&W feel and are just straight out amazing, so i won't waste any more of your time reading this.
Listen after the jump.
Buy the tracks here.