What's so good about mineral products? its safety-ness from any harmful chemicals. Are you familiar with Glory of New York? I know you are since I featured them here on my blog a couples of times before, their products are all made out of minerals. Did you also know that they have this other name, Iris. And today, I will share with you my first eyeshadow palette from the brand and let's see if this one is worth trying or not. :)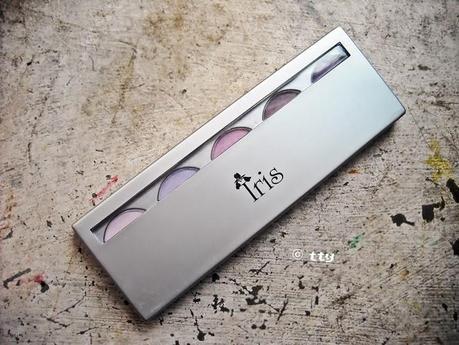 PRODUCT INFO: Brand: Iris/Glory of New York Name: Mineral Eyeshadow Palette No.602 Net Wt: 0.5oz 1.5g x 5 Consist of 5 eyeshadow colors in one palette Made in USA Price: Php1,910 | Aprrox. USD46.58 Where to Buy: Queen B | Glory of New York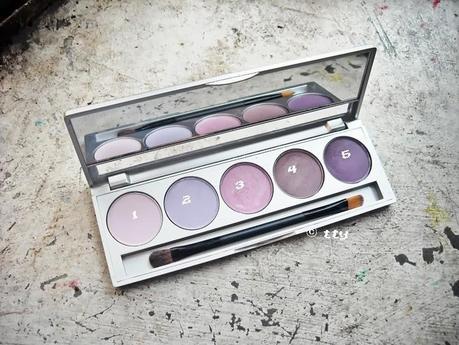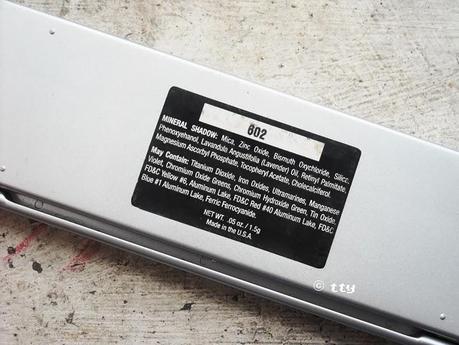 Nothing special about the packaging; plain gray metallic with a printed name of the brand on front and some information's about the product. When I received it it does not have any seal but the brushes has plastic for covering. Hmm.. what else.. ooh it does have a mirror! ^^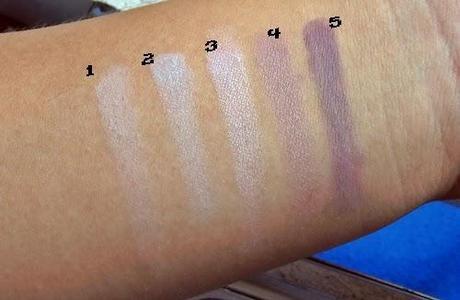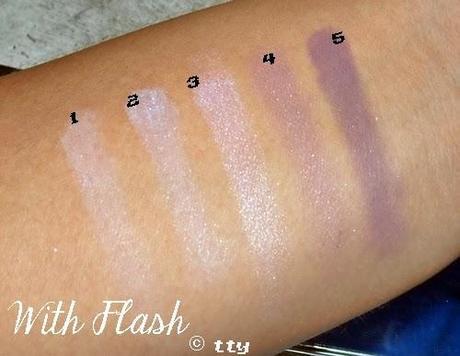 VERDICT: The palette consist of 5 different colors; three(Nos. 2,3&4) with shimmers and two(Nos. 1&2) are mattes. The combination of colors is really nice. I swatched them naked without any use of eyeshadow primer. Since three of the eyeshadows are pastels, I didn't expect much pigmentation the difference of the colors are barely visible. You can use them as your base eyeshadow, on browbone or anhything for highlighting. While the other dark shades pays off a really good color, especially the no.5, it's a strong violet that you can use to contour your eyes and perfect to achieve the smokey eye look combined with the no.4.
The staying power is pretty decent for about 4-5 hours without primer and will last the whole day with. There is a bit fall outs and does not have any fragrance so it's really safe on the eye. 

And since it came with a brush you can easily put it in your makeup kit and you're ready to go! :)


Pigmentation:    

♥ ♥ ♥

♥ ♥

3/5 Packaging:    

♥ ♥ ♥ ♥

♥

4/5 Staying Power:     

♥ ♥ ♥ ♥

 ♥

 4/5 Overall Experience:    

♥ ♥ ♥ ♥

 ♥

 4/5
Have you tried anything from Glory of New York? Is it any good? Let me know by commenting below! :)



Xoxo,

M.