The WSJ has just  busted open the Tech Story Of The Year, having noticed a tagline to accompany an Apple corporate invite that promised,
"We have something you really have to see. And touch."
Could this be a leaked image of the hand-held device
Apple
believe will rival the legendarier Macbook Wheel?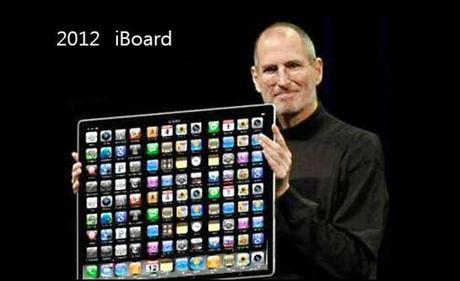 yeah, I realize it was funny a mere four years ago....
Looks like we'll just have to wait until Yerba Buena Center for the Arts' March 7th Media Event to test-drive this baby.