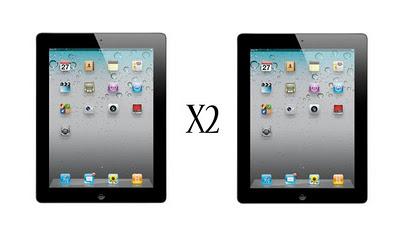 iPad... s
An interesting
Apple
rumor is that the company is planning to release two variations on the iPad 3 and the iPad 2 will become the cheaper option. One will probably sport an 8MP camera, the higher end version, and the other a more mid range option. As I said earlier this will probably push the iPad 2 down into a lower price range, making it much more affordable.
A January launch is very likely to occur as Apple needs to compete with the likes of android and the Amazon Kindle Fire. Keeping their forward drive in technology is important to Apple's success.
Could Apple's January, very likely to happen, keynote bring something new all together? Only time will tell.