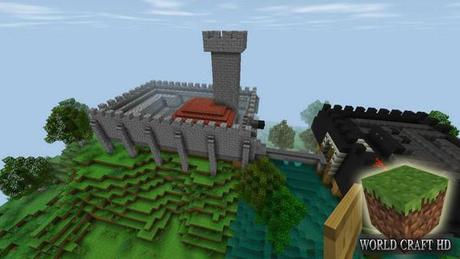 Minecraft Pocket Edition is available on iOS for all your on-to-go Minecraft needs, but it costs money to buy. If you'd rather not spend a penny but still get an awesome building game, then World Craft HD is the game you need to download now! It's just like Minecraft, with all the mining and construction you could want, and it's totally free to download.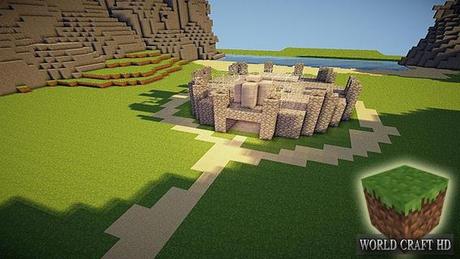 Unlike Minecraft there is no survival or adventure mode; this is all about mining and creating new things. So whilst it's not a replacement for your favorite game, you can certainly pass the time on the bus or at break times building cool stuff in World Craft HD. There's unlimited resources and lots of different blocks to place, so you can be as creative as you want!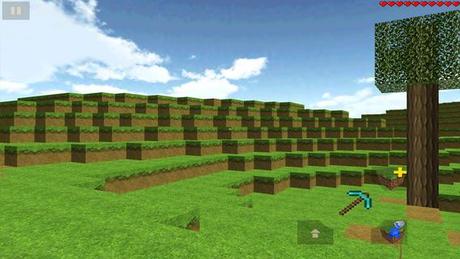 You can download World Craft HD from the App Store for free. Don't fancy building something cool? You might find something more up your street at our Best Apps channel.