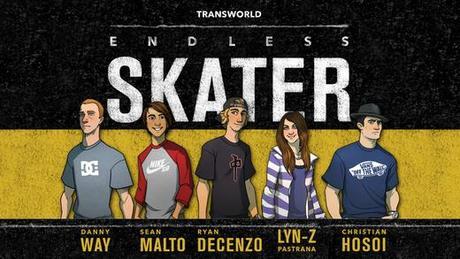 If you love to grind and kickflip, then you need Transworld Endless Skater on your phone. It's the best skater game we've ever seen on the App Store. It allows you loads of freedom to experiment with your tricks and get the highest scores you can. Take a look at the amazing trailer to see the game in action.
In Transworld, the levels are endless so you can keep skating for as long as you want. Performing the over 30 different tricks gains you points, and the better and more awesome your tricks are, the bigger your score. Get the best scores around and you'll be able to get your skater on the front of Transworld magazine!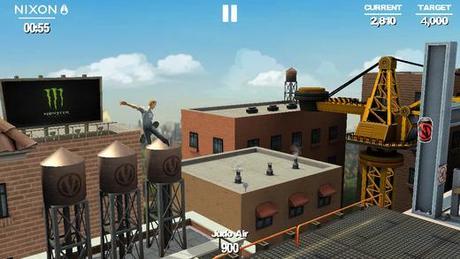 And you won't just be skating as any old skater. No, you'll be able to choose from skating pros Danny Way, Sean Malto, Lyn-Z Pastrana, Christian Hosoi, and Ryan Decenzo! As you play with each skater you'll be able to upgrade their stats and make them better skaters.
Transworld Endless Skater is free on the App Store, so there's no reason not to try it! But if skating really isn't your thing, try something else from our Best Apps channel.