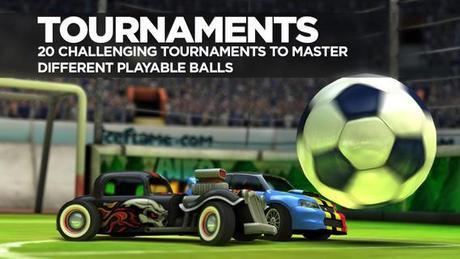 Football is pretty amazing, but what would make it better? How about instead of players kicking the ball, you hit it with cars? Yeah, that would make it even more exciting! That's exactly what Soccer Rally 2 is all about.
20 different tournaments and 9 different cars await you in Soccer Rally 2. From tricky race courses to multiple-ball shoot-outs, there's loads to do in Soccer Rally 2. Multiball, Ball Sorter, Cannon Defence and Time Attack are just some of the examples. If playing on your own doesn't suit your style, you can go head-to-head against a friend, and you don't even need two devices to do it!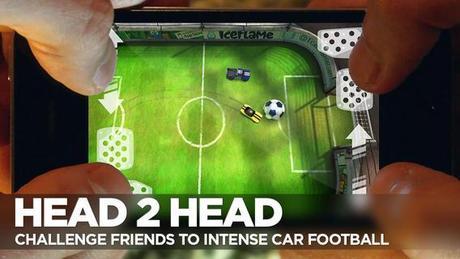 You can download Soccer Rally 2 for free from the App Store. If you don't fancy giving it a go, you could always try something else from our amazing selection of iOS apps.