Welcome to BoxMash's iOS App of the Day! Every day we will be bringing you new and cool games from the Apple App Store that we think you should play. Best of all, every game we recommend will be free to download. Today we're looking at the harmonic Magic Piano from Smule.
If you're feeling a little musical, then Magic Piano is just the app you need. You can play some amazing tunes really easily, and become just like your favorite bands. It works a bit like Guitar Hero and Rock Band: just play the notes that the beams of light shine on, pushing the keys on the screen like a real piano.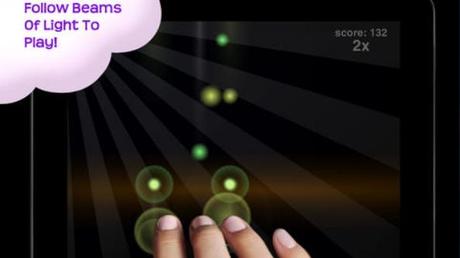 The app is free to download, and you can play a free song every day. If you want more different songs to play, you can pay for them using in-app payments. There's a massive selection to choose from, including classic like Mozart, and loads of modern groups like One Republic, Imagine Dragons, Maroon 5, and Ellie Goulding.
You can download Magic Piano for free now on the App Store and get playing your free track for the day on iPad, iPhone, and iPod Touch.