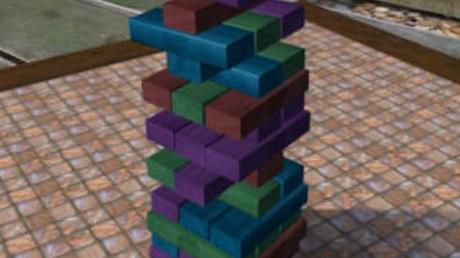 Welcome to BoxMash's iOS App of the Day! Every day we will be bringing you new and cool games from the Apple App Store that we think you should play. Best of all, every game we recommend will be free to download. Today we're looking at Jenga from NaturalMotion.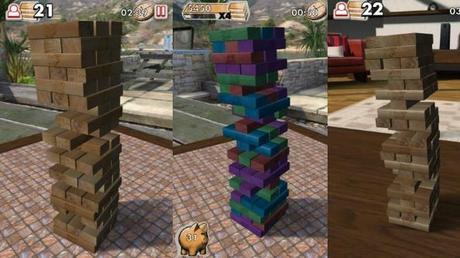 Have you ever played Jenga? It's a game played with wooden bricks, and you have to stack them as tall as you can. But there's on problem: to make the tower taller, you have to pull bricks from the bottom of the tower and put them on the top, without the tower falling down! It's amazing fun, and now you can play it on your phone or tablet!
Jenga on iOS has great four-player multiplayer, where you pass your phone around the players for each person to have their go. You pull bricks from the stack using tap and drag finger gestures, just be careful not to shake the phone and make it fall down. If you don't have any friends around, you can go online and play with people from all around the world!
You can download Jenga from the App Store for iPhone, iPad, and iPod Touch. The record for the highest tower is 40 layers. Can you beat that?