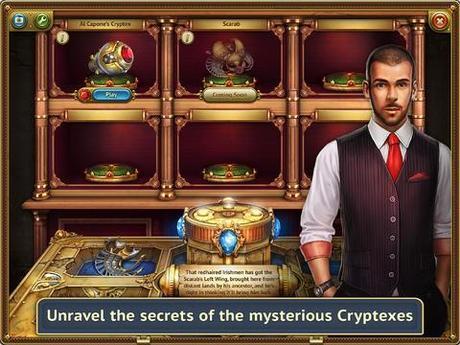 Welcome to BoxMash's iOS App of the Day! Every day we will be bringing you new and cool games from the Apple App Store that we think you should play. Best of all, every game we recommend will be free to download. Today we're looking at Incredible Heist from Game Insight.
Incredible Heist is a puzzle game, taking you on an amazing journey of thrills and excitement. You play as a young hustler looking to get their start in stealing riches from across the world. By solving challenging puzzles, finding objects hidden in the rooms you explore, breaking into locked doors, and making friends with other thieves, you'll soon have an amazing collection of precious jewels and valuable items.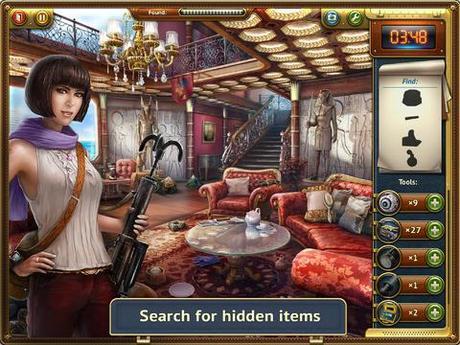 There are over fifty collections to be found, and plenty of amazing characters to meet. They're all found in a world that's super detailed and great to explore on the iPad or iPhone's amazing screen.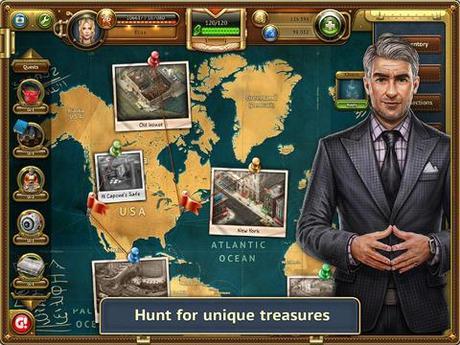 To play Incredible Heist, just download it from the App Store on your iPad, iPhone, or iPod Touch. Just remember: stealing in a game is fun, but good guys don't steal in real life!