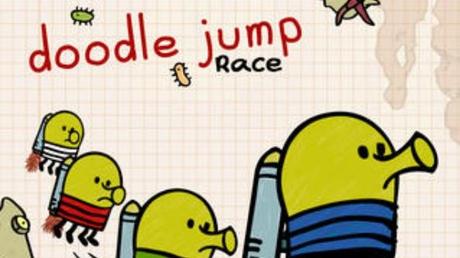 Ready to win some trophies? It's time to come first place in Doodle Jump Race. The little jumper with a jetpack from Doodle Jump is back, but this time he's got to compete with three other jumpers to get to the end of a race course in quick time.
Doodle Jump Race is a multiplayer game, and four people will compete. The track is tricky to get through and you need to time your jumps perfectly to get through the gaps and over obstacles. You'll also notice that the race course looks a lot like Flappy Bird, and this game is definitely a lot like that famous app. If you were good at Flappy Bird you'll already be ahead of the competition, but remember you won't be on your own in this game and still need to make it to the finish line before anyone else!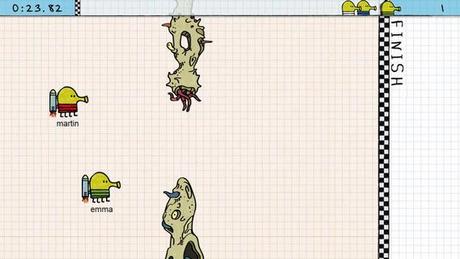 Doodle Jump Race is free on the App Store, and can be download on iPad, iPhone, and iPod Touch. If you don't think it looks good though, take a look at lots of other games you could play over at our Best Apps channel.