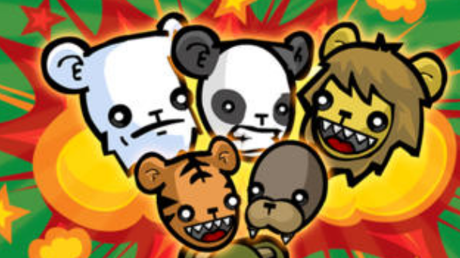 Oh no, all the animals have escaped from the zoo! We need an expert to round them up and get them back home. Hey, you look like the person for the job! Get over here and start playing Crazy Zoo!!!. The animals will be back safe and sound with you in charge!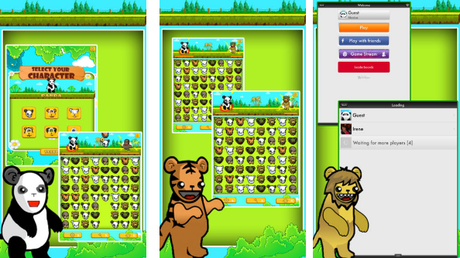 The only way we're going to get these animals back is to follow the wisdom of Noah, and then some. So let's not just round them up two by two, but three by three! If you can match three of the same kind of animal in a row, you'll pick them up and send them straight back to the zoo. That's right, Crazy Zoo!!! is a Match 3 game, just like Candy Crush Saga, just a little bit cuter. Things won't be cute if the animals stay outside for long though, otherwise they'll cause all kinds of trouble.
We'll probably be here a while since so many animals have escaped the zoo; enough to fill hundreds of levels! If you think you're up to the challenge, you can download Crazy Zoo!!! for free from the App Store. If you're no good with animals, perhaps you'll find something you are good at over at the Best Apps channel.