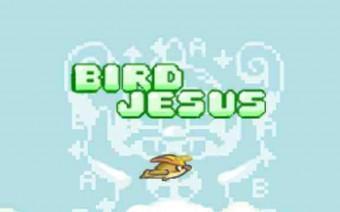 Have you been taking part in Twitch plays Pokémon? Our app of the day today is the next best thing, a Flappy Bird Clone that's inspired by Twitch plays Pokémon. What's great about this version is that you get to play as Bird Jesus, who just happens to be a Pidgeot! This game follows the gameplay of the original Flappy Bird in that you must guide Bird Jesus through the pipes on the screen without touching them, trying to get the highest score possible.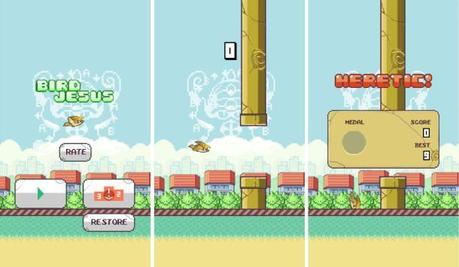 If you don't know who Bird Jesus is, he was the Pidgeot that starred in the original Twitch plays Pokémon Red. In Twitch plays Pokémon, thousands of players from around the world all try to control the gameplay at once, so you can imagine how hard it is and how long it takes to get anything done, especially when trying to capture and raise the Pokémon in the game. It was so difficult in fact that players of Twitch Plays Pokémon Red considered it to be a sort of miracle when against all odds a Pidgey was not only caught but evolved into Pidgeotto and then Pidgeot. Becoming the strongest Pokémon in the online game, this Pidgeot went on to beat gym leader upon gym leader, and was eventually named 'Bird Jesus' for his fantastic deeds.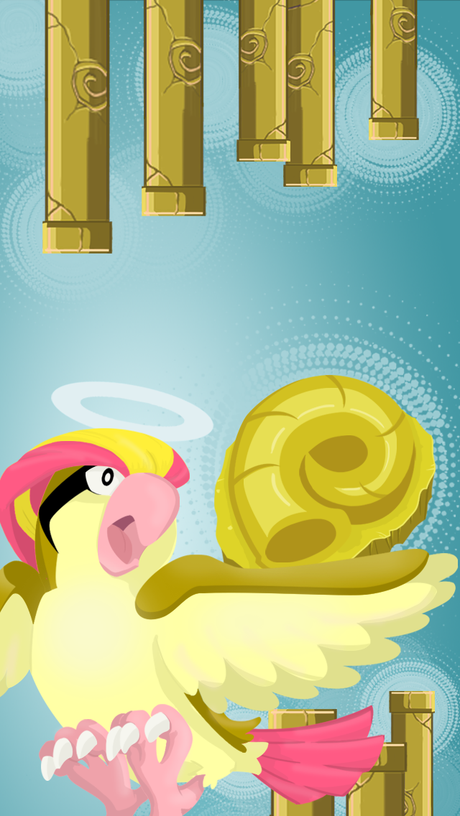 There's some great extras for Pokémon fans in this game, as you can unlock the Pokemon Zapdos as a playable character by reaching level 100. Also there are some neat features, like Pokéballs for menu options, and you can enter yourself into the leaderboards.
Think you are up to the challenge of keeping Pidgeot flying? Head over to the App Store now to get Bird Jesus for free on your iPad, iPhone or iPod.