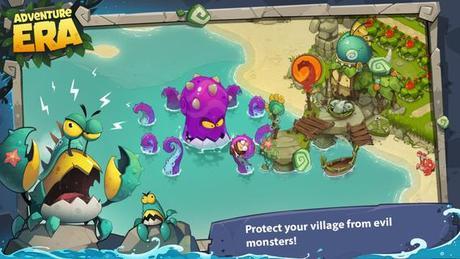 Welcome to BoxMash's iOS App of the Day! Every day we will be bringing you new and cool games from the Apple App Store that we think you should play. Best of all, every game we recommend will be free to download. Today we're looking at Adventure Era.
Adventure Era is a strategy game that brings you on a magical journey to undiscovered lands. You are a young explorer who touches an ancient mystical object. Before you can say 'adventure time', this object transports you to a distant, unexplored world! Far from home you meet new and strange creatures and people, make lots of new friends, and even get adorable animal pets, including your own pet Dragon who takes you to explore new lands.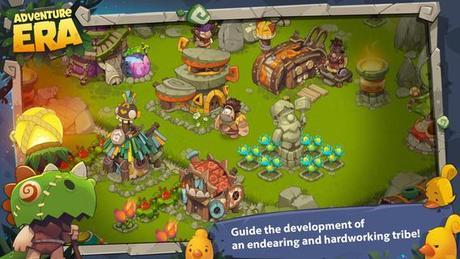 You must explore this dangerous island, and complete hundreds of amusing missions. Who knows, you may even find a secret race of people that live there, before hopefully finding your way home!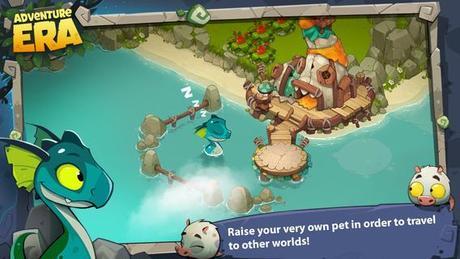 Adventure Era was just released today, so if you get there quick, you can tell all your friends about it. Start your adventure on iPhone or iPad from the App Store now!