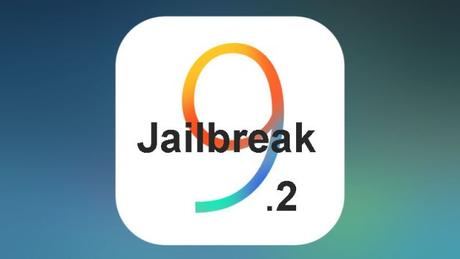 One of TaiG's partners has published a report, in which it was confirmed that an iOS 9.2 jailbreak will be released in short time. The group of hackers has started working on the iOS 9.2 jailbreak after the update was available for the public and this news has made happy a lot of users.
3K Assistant is one of TaiG' partners, and it's represented by Stephen Phen. He posted a message on the Chinese microblogging site Weibo about the iOS 9.2 jailbreak, saying that it's in the works and will be released as soon as possible. He also posted screenshots of the original post, on his blog, so this information is official.
Phen has specified that the team has worked on the iOS 9.2 jailbreak for eight hours until they've had a breakthrough and obtained promising results. We're guessing that the hackers have found an exploit in iOS 9.2 and they've continued working on the jailbreak tool, which isn't fully complete, but it will be soon, and it will be released to the public.
So, 3K Assistant, which is a piracy App Store, has assured the jailbreak fans that they'll get their hands on the iOS 9.2 jailbreak soon. This store is TaiG's "sponsor", who funds the hackers so they can succeed with their new jailbreaks, and until now 3K Assistant has housed the iOS 8 jailbreaks.
Recently, the developers have received the iOS 9.2.1 beta and this is forcing the hackers from TaiG to release the jailbreak for iOS 9.2 before the final version of iOS 9.2.1 will be released to the public. Otherwise, the users who will upgrade to iOS 9.2 won't be able to jailbreak their devices and they'll be stuck with this version. Because Apple has the habit to stop signing a firmware when the company releases a newer version of its software and if the iOS 9.2.1 will be released before the TaiG team will finish the jailbreak tool, then all their efforts will be in vain.