Rejoice Apple users, for iOS 6 is here. Cupertino has just opened the flood gates and released the official version of iOS 6 today for the world.
The Apple people have been working hard and depending on which iDevice you're holding in your hands right now, you will have access to new features like Apple's new Siri improvements, their own home-brewed 3D Maps with flyover, passbook and more.
It'll be compatible with every iPhone after the 3GS, iPod touch 4G / 5G and this-and-last-year's vintage of the iPad.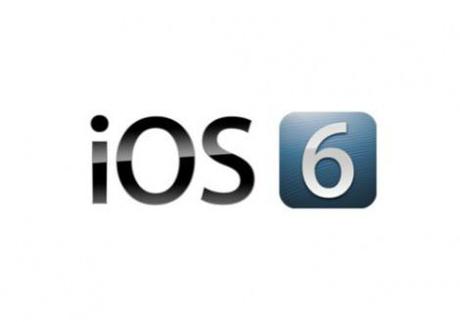 N.