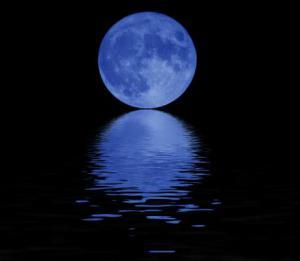 The first Sunday of every month, starts January 7, 2018
–Restorative yoga.
–Hands-on healing massage.
–Live sound healing.
–Guided meditation.
There is not a day that goes by that someone doesn't ask me when we will be doing this class again. I am thrilled to announce that now you can attend every month!
Join me in this special two hour restorative class. Spend the entire class propped up in comfy reclined postures on the floor as you are guided through a meditation that will help move you out of your head and into deep rest. Massage therapists will offer hands-on-healing massage and aromatherapy, further helping you let go of tension in the body. To send you to the next level of meditative rest your ears will be seduced by the soothing harmony of live chanting. This class is not just luxurious, it is necessary. Make it a part of your monthly self-care ritual.
When: The first Sunday of every month, 5-7pm, starts 1/7/18
How: Pre-registration is required: [email protected]
Cost: $50
Cash and credit card are accepted.