When you're organising your guest list and preparing for wedding/engagement invitations, there are some things you should definitely do and some things you should definitely not!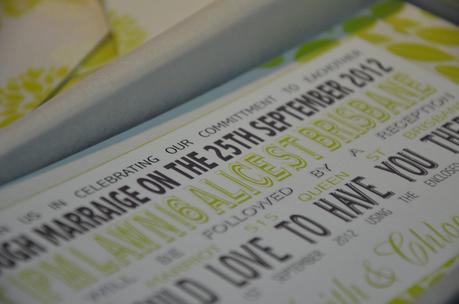 Times To Send Out The Invitations
Ideally the invitations for your event should be sent out 7 – 9 weeks before the Big Day. However if your event requires more planning, like a themed event, or one that is abroad, you will need to send them out earlier.
Ideally for events that are taking place abroad and require people to take time off work, or if you really don't want anyone to miss out, the best suggestion I can give is to send out "save the date" cards.  Save the date cards are usually sent out about a year in advance. This way people can be prepared and make their plans.
If you are planning a wedding or engagement party with a theme and require people to dress up then your invites would need to be sent at least 16-20 weeks before the event date.  This will give people time to source their outfit.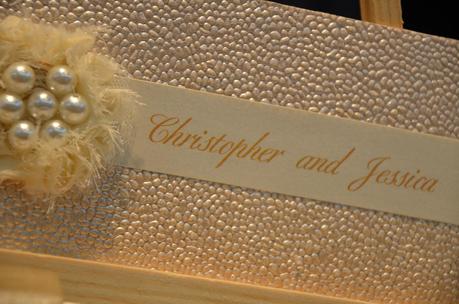 Wedding Invitees
First and foremost, don't forget to send invitations to all the members of your wedding party and to both sets of parents.   Even though they don't necessarily need to send back a response, they might like to keep a copy of the invitation as a memento.
I would also recommend that for families with adult children (18+), to send separate invitations to the adult children and their parents (even if they are living at the same address).  This just gives a little extra attention to detail which helps make that person feel welcome. 
Most couples also like to send a wedding invitation to their officiate and their partner.  It is lovely to have your wedding officiator present at your celebrations given that they are a big part of the ceremony.
Children at the Wedding:
If you do not wish young children to attend your wedding, be subtle when addressing your wedding invitations.  Leave the children's names off the invitations to get the message across to your guests rather than saying 'no children'.  Also, let your close friends and family know that you are not inviting children to your wedding so that they can help spread the word.   And be consistent - it is not good etiquette to allow some children and not others, as it will offend guests with children who have not been invited.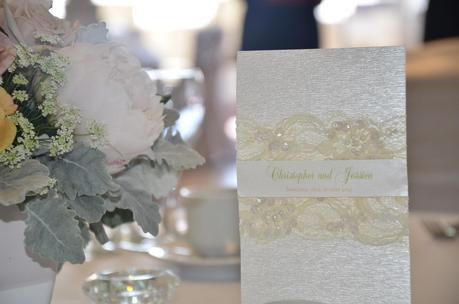 Wedding Gift Registries & Requests
Gift registries are a great way to assist your guests in choosing the right gift.  Registries can range from store lists to wishing well requests.
It seems to be non invasive to include a gift registry card with your invitation these days.  Many brides are having bridal showers and kitchen tea's so it proves to be appropriate to let people know what you need.
When registry gift through a store list be mindful that different people have various range of budget to spend, so allow on your list a variety of cost options for people to choose from.
For those opting for a monetary requests gift card I offer the following tip: Your registry card for monetary requests should be placed only in the wedding invitations of guests whom you know will not be offended to receive the notice and leave it out of the wedding invitations for those who won't.  In this case it may be handy to have a store list for those whom might be offended from a monetary gift request.
If you don't want to include details of your bridal registry or your request for money with your wedding invitation then leave it up to your family and bridal party members to discreetly spread the word.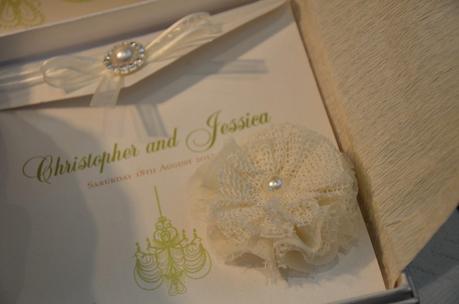 Invitations to the Reception but not the Ceremony
Yes, you can invite guests to the reception only. Some cultures specify that only the immediate family should attend the wedding. You may need to limit your wedding ceremony guest list due to your ceremony location, or simply for personal preference.
If you are inviting people to the reception and not the ceremony, then the most cost-effective solution is creating an invitation for the reception only. Create a small, matching card with the ceremony details. Include this card with the reception invitation for those invited to the ceremony.
If you can afford it, print two sets of invitations - one that includes both the ceremony and reception information, and one that includes just the reception details.
Invitations to the Ceremony but not the Reception
This is a pretty touchy subject. Etiquette states that anyone who is invited to the ceremony should be invited to the reception. Most people feel that an invitation to the ceremony alone is tacky.
However, if you insist on going this route, plan on having a receiving line outside your church or ceremony location in order to personally acknowledge the people not invited to the reception.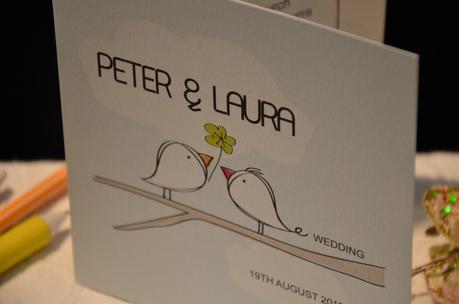 Wedding Invitation Responses
Don't wait until the last minute to start contacting people who have not responded to your invitation yet. You're on a deadline to get final numbers to your vendors, and you'll have more important things to do in those last days before the ceremony.
Set a response deadline – usually two weeks before the ceremony – then wait 2 to 3 days after the deadline to start calling everyone whose response you have not received.
If you are going to allow guests the convenience of responding via email, it is recommended that contact cards are included with your invitations just in case they do not have access to email or if they are traditionalists and would like to respond via telephone or post.
Invitation Wording
Decide with your parents (if they are sending the invitations) how they would like to be acknowledged. Some parents like the wording to say that they are inviting guests to celebrate their children's special day.  Others who are divorced may want their names omitted from the invites, and this case the couple would be inviting the guests to celebrate with them.  This is a sensitive issue and definitely needs addressing early on to avoid any upset parties.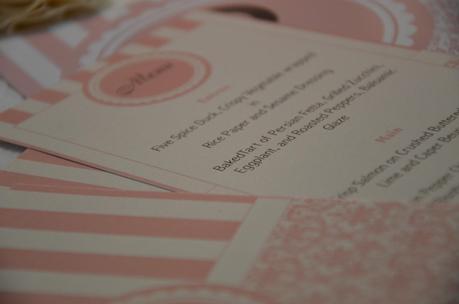 Additional Information
If your event is out of the area or complicated to find then make sure you include a map and directions for the guests to be able to get to the event on time and without hassle.  Including possible parking areas can also prove to be helpful for your guests.
If your event requires your guests to stay in overnight accommodation, you should include the surrounding hotel names and contact information.  If you have a relatively large number of people requiring accommodation it my be handy to contact a hotel of choice and inquire about large number guests bookings and they may be able to provide you with a discounted price for guests that book accommodation with them.
Thank you cards
 "I don't think they're ever coming".
Not sending thank you cards is seen to be a "big etiquette blunder". But exactly how long does the bride have to send out thank-you cards?
Thank-you cards should always be hand-written. The easiest way to make sure that you'll have enough appropriate thank-you cards is to purchase the thank-you cards with your invitation package.
If your gift was sent by an entire family, address your thank-you card to "Uncle Stuart, Aunt Betty, and Family". Better to acknowledge too many people than not enough!
Common etiquette states that shower gifts and other pre-wedding presents should be recognised within two weeks of receiving the gift.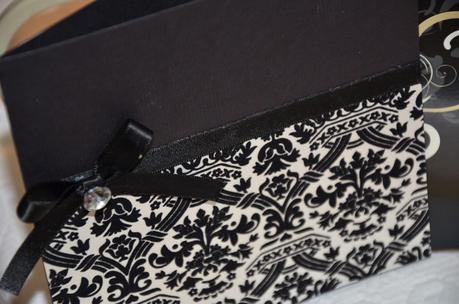 Wedding presents may be acknowledged up to three months after the wedding, but the notes should really be written as soon as practicable.  From experience the best way to write thankyou notes it whilst opening the presents.  That way your initial reaction of joy is portrayed in the note to that person.  It also helps as there is less room for error in acknowledging the correct gift.  The last thing you want is to forget what someone gave you and thank them for the wrong gift.
Monetary gifts can be acknowledged tactfully in the same way as any other gift. You needn't say "Thank you for your gift of $200", but you could say "Thank you for the gift. We're saving for a deposit on a house, and we've added your contribution to our savings account."
I believe writing one note for two separate gifts (shower and wedding) is not acceptable. If someone took the time to purchase two gifts for you, then you have an obligation to write separate thank-you notes.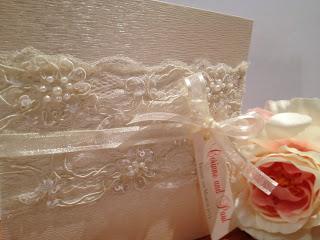 Conclusion
So I hope this information helps answer all those daunting issues relating to invitation etiquette.   For assistance with an elegant design and custom printing for all your event stationery please contact Sparklebox, we would be happy to assist.
xB