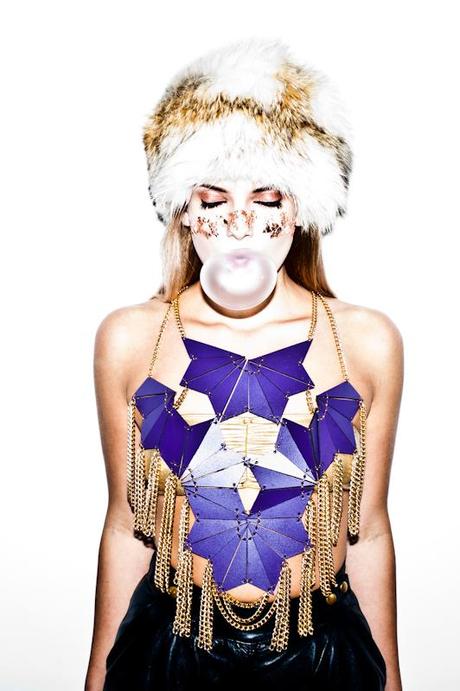 Py
is a London based vocalist, songwriter, visual artist and instrumentalist. Her experimental work includes surround-sound installations and exploration of the sound of the human voice when the body is placed under restraint. Her recent collaboration with Throwing Snow, released on Super Recordings, established her as a unique vocalist with an enchanting presence. She has just finished collaborating on the 'When You're Gone' Ep with Lapalux, as well as Raffertie and Breton for their respective upcoming releases.
Free track from Py!
Py (feat. bretonLABS) - Withdraw The Ambassador
Full streaming preview of one of the tracks Py made with Throwing Snow.
Throwing Snow & Py - Wallow
Click Here to buy music from Py at iTunes.
Py SoundCloud
Py Facebook page
Py Twitter
Share