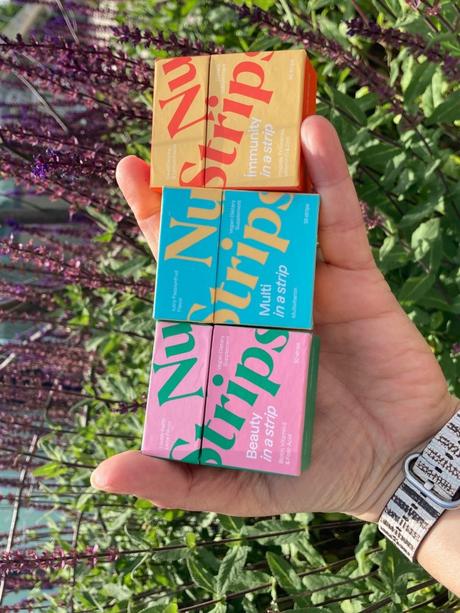 So easy to take along!
NuStrips supplements make taking your vitamins so convenient and easy! No more pills to swallow, that is the best part! Just slip a strip in your mouth and let it melt. Then the magic begins!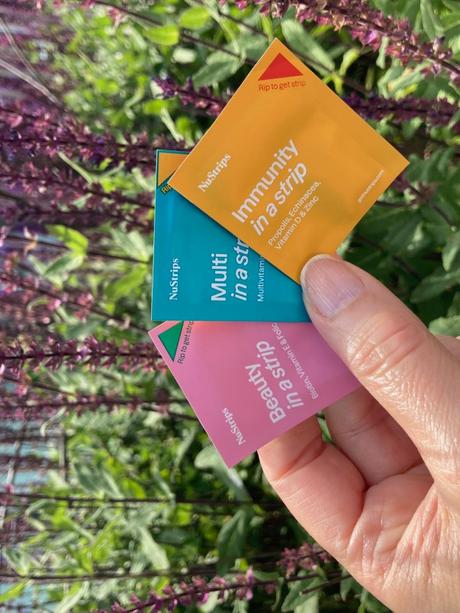 So compact!
It is so much better to just pop a few NuStrip strips in your bag for traveling. No more bulky bottles to stash in your bag. These will hardly take up any room at all. More room to pack cute outfits. You can't ask for more than that, now can you?!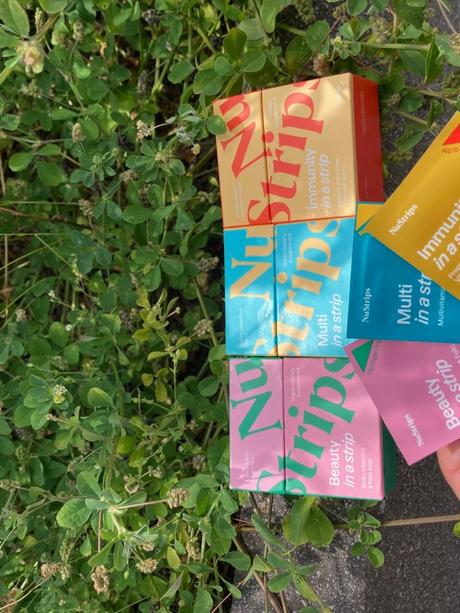 Here's everything your body needs!
Do I need to mention that they are also so cute! I love the packaging, the colors they use and the innovative way they put it all together.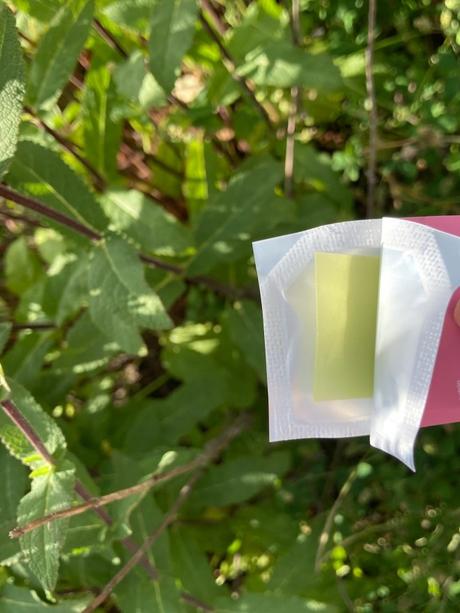 One slim strip!
These strips dissolve quickly and have a pleasant taste too! I like to have a bottle of water with mine. This helps me get those 8 glasses a day in like we should!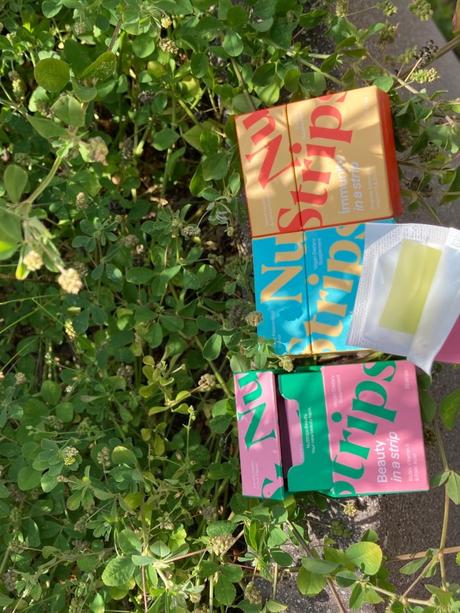 Quick and easy nutrition!
Just think about how much less waste will be in our land fills. We need to keep our mother Earth alive for a long, long time to come! These little strips help with that too!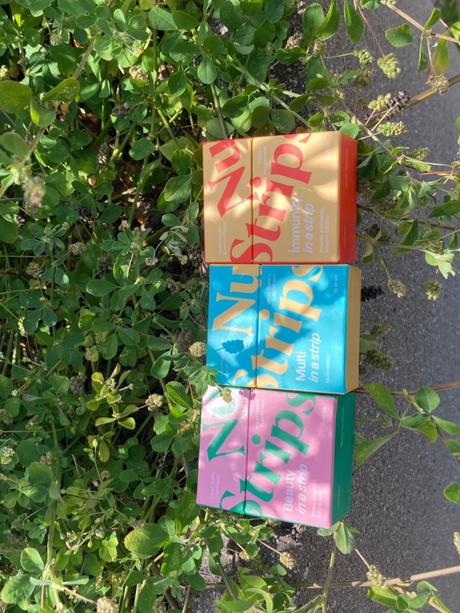 Adorable too!
What are you waiting for! Order yours now, use my code NUROBIN to get a special discount here too!
#NuStrips #NuYearNuMe #TinyRevolution POWERED BY BRANDBACKER