Since June 2, 2007,
notloB Folk Concerts
/
notloB Parlour Concerts
 has presented close to 100 folk, old-time, string band, Celtic and acoustic blues concerts to audiences throughout the greater Boston area. notloB's primary venue is the historic Loring-Greenough House (built in 1760, 40 intimate seats, unplugged) in Jamaica Plain. The concerts are volunteer-run and not for profit. 100% of the patron donations go to the artists and production expenses.
That is not news to notloB patrons.What may be news is late last year, notloB spun off a for-profit brother series, Lord Geoffrey Presents - https://sites.google.com/site/lordgeoffreypresents/ 
Past Lord Geoffrey artists include Paul Geremia, Jaime Brockett, Darol Anger, Emy Phelps, Rushad Eggleston (twice), Maeve Gilchrist, Mike Barnett, John Mailander, Mila Phlps-Friedl, and Molly Tuttle.
View concert pages from the Lord Geoffrey website - 120420 Geremia Brockett 120924 Eggleston 121114 Anger Phelps 130206 Gypsy Reel 130213 Rushad Eggleston 130305 Wood Belsher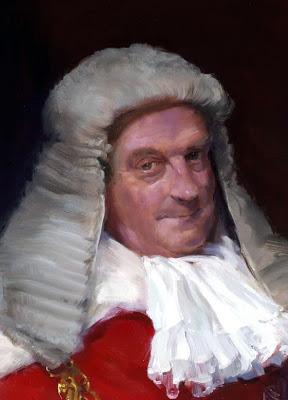 Who is Lord Geoffrey?
Lord Geoffrey is a scurrilous card-carrying member of the Boston-area folk scene whose mission in life is to re-kindle the great folk scare by presenting in unique rented spaces (galleries, historic homes, church sanctuaries), and clubs. where adult beverages can be purchased, vintage musicians of that era as well as up and coming young whippersnappers!
The next Lord Geoffrey Presents concert will be Tuesday, March 5 at Johnny D's Uptown Restaurant and Music Club, Lord Geoffrey Presents Richard Wood and Gordon Belsher who are notloB artists, having performed to a capacity audience at the Loring-Greenough House last October.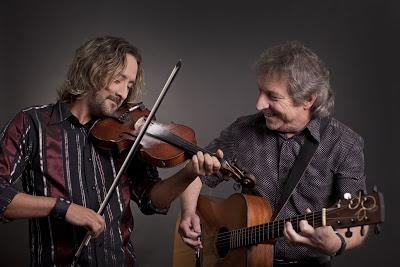 "like" the Lord Geoffrey Presents Facebook page