Perpetrator who harassed me: (sheremiahhenderson5611
[email protected])

Our gifts are for ourselves and nothing or no one can take them away Its up to us how we choose to use our abilities no one answers for our own deeds but us. -miss latoya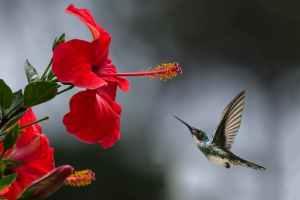 Some people resort to going to read their dictionary after conversing with me because half the time they don't know or understand what the fuck I'm saying.
I don't have to explain shit to anybody.
Nevertheless, I have a strong connection to the universe that uses me as a vehicle to exercise my celestial energy through my natural talent to write.
And even though we all are unique within our own I'm very sure out of the millions and billions of bloggers or writers there have got to be a few that have a similar mode of celestial literary universal correlation within energy.
I speak the truth, I do not speak out of spite or insignificance, I am moved by spirit. I don't claim to know everything, however, I do know a lot, and I do know what I be talking about when I speak on what I know through intelligence, second-sight, or from my own legitimate experiences.
Its interesting to me when undesirables accuse me of being negative just because what I express is not something in which they want to hear or admit to even though the validity of what I speak of is a well-known reality within life itself that I keenly discern.
It is so funny as I am one of the most positive human beings on the planet I can't help that honesty isn't always pretty and I don't apologize for it.
There is absolutely nothing wrong with disagreement from having a contrasting viewpoint or perspective yet to lash out on account of not being able to accept and handle the truth through insecurity, distress, or resentment will not affect or reflect upon me so prior obvious attempts have really been fruitless.
Then, as a result, to use deceptive manipulative tactics in an effort to undermine me and to purposely distort my spiritually guided extramundane basis.
To talk about or emphasize within things in specific does not mean that one is bothered or vexed by their own subject matter very intelligent people tend to observe and analyze as we are deep thinkers who invent and create solutions. We don't harbor the average mindset.
We are revolutionary and have cosmic influence.
The revelations of genuine enlightenment is not defined by an inspired mission to raise everybody up from the shadows of the darkness to momentously develop them into the light.
Enlightenment is a individual sagacity of one's own personal "consciousness", of self, and journey, along with the propensity to wipe out the shadows that lurk within the darkness to intangibly flourish brighter within the light.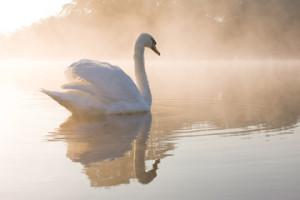 Advertisements