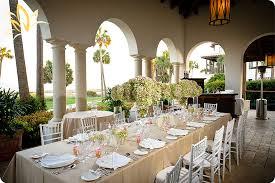 I am not sure whether it has been the gloomy economy or the fact that more people are looking to go back to basics, but intimate weddings have become very popular.  
Fewer people invited means more choices on where to have the reception.  It also might take what was considered a small budget for a large wedding and make it suddenly more than enough.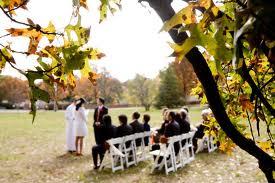 A smaller guest list can also give a more intimate feeling.  You have a special bond to the people attending and can share the moment with each and everyone. 
You are still able to have a bridal party although I would limit it to one or two on each side.  You don't want to have more in your bridal party than will be attending the wedding.  It is also a great way to go if someone is getting married for the second time or for an older couple who is not looking for all the details of a larger wedding.  There are many beautiful venues which are perfect for this smaller wedding.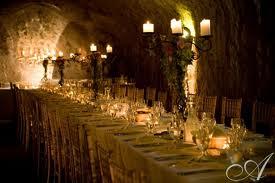 Enjoy your special day.
Kisses,
Deborah Stilettos
www.Facebook.com/MyDaughterIsGettingMarried