Two boys venture from their village to hunt in a nearby forest, where they shoot down bats with glee, and cook their prey over an open fire. Within a month, they are dead, bodies ravaged by an insidious disease that neither the local healer's potions nor the medical team's treatments could cure. Compounding the family's grief, experts warn against touching the sick. But this caution comes too late: the virus spreads rapidly, and the boys' father is barely able to send his eldest daughter away for a chance at survival.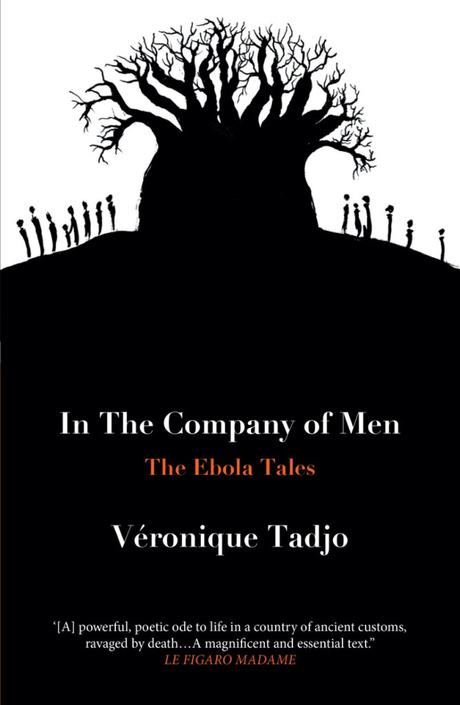 ***

'Go, on, get out now. Go to the capital, go to your aunt. The village is cursed. Don't ever come back here'. 1
***
(@hoperoadpublish, 25 March 2021, 235 pages, ebook, #ARC from the publisher and voluntarily reviewed, #BlogTour 5 March via @RandomTTours)
***
***
This is a new author for me. I really enjoyed this and would definitely read more of her work. This is a timely book considering the global pandemic we find ourselves in the midst of and I wasn't sure if this would be a good or bad thing. It turned out to be a very good thing and this is quite different than I was expecting. It's a blend of fact and fiction, focusing on the Ebola outbreak in West Africa. I liked the way the author blended truth with fabrication. It is a difficult book to read at times because of the intense subject matter but I got drawn in every time I returned to the book. The style of the book is unusual at times and one chapter is even from the POV of Ebola. I'd recommend this.