We are very grateful Classical Pianist Lucy Parham for this interview with '5 things'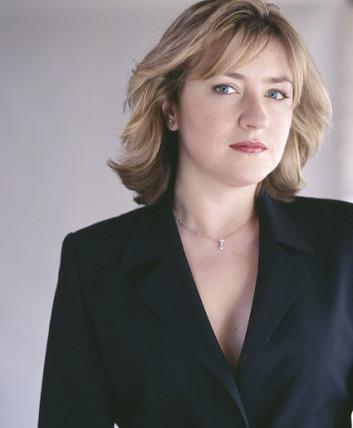 What advice would you give to a pupil that wants to do the same as you?
Work, work, work! Dedication and focus is just as important as talent.
How important is it for you to stay fit? What 5 things do you have to do in a day to have a great day?
Very important. I exercise every day. Gym, swimming, Pilates. It helps me to stay on top of my game – and obviously I sit a lot at the piano, so it's a good stress reliever
What is your favorite piece of music to play? How much of your own interpretation can you put into a performance of classical music?
I love many composers but I have spent a lot of time with the music of Robert Schumann. You need to be true to the score/text – but you have to stamp your own mark on on it, of course.
What are your views on the rise in popularity of digital pianos?
I think they're great for learning. And for practicing at night. But the touch is not the same as piano so I don't generally recommend them as a principal instrument.
Which piano make do you prefer to play on?
I am a Steinway Artists. Their pianos are beautiful. As are the Italian make, Fazioli
How do you protect your fingers?
Argh – I don't!
Does being a brilliant piano player make you a brilliant sight reader.
No! I am living proof of that, sadly!
People I know are often put off by the theory side of 'doing' grades? How important is music theory?
Very important. It is the foundation. It is like learning grammar when you are trying to master a foreign language
What is the most technically challenging music you have had to play? Had any music defeated you?
I've played a lot of very hard pieces over the years. Someone you do master it and then a year later you ask yourself (how on earth did I do that"?!
How can the world of classical music popularize the image for young people?
This a big and complex question. My short answer would be that I'm not sure it needs popularising. I believe it need to be far more accessible. All children should have the right to learn an instrument and to experience this wonderfully rich musical world.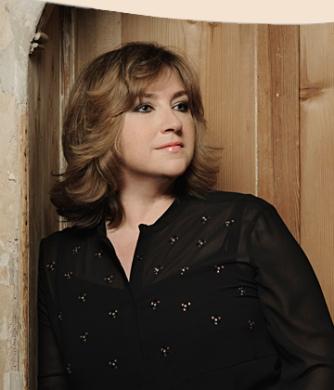 Classical Pianist Lucy Parham