I have to admit, when there is something wrong with my kids, I usually ask Google first before taking them to the doctor. That sounds bad, but it's really to stay informed. I want to have an idea what to expect and to ask the right questions. I hate to waste the doctor's time and mine. Do you search on-line before heading to the doctor's office or the ER?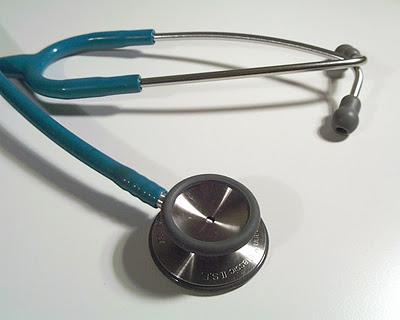 FROM MSNBC: One in eight parents goes online for medical information about their child's condition before taking the child to the emergency room, according to new research.
What's more, many parents would willingly visit sites recommended by their child's doctor -- which means pediatricians should be prepared to offer advice on this topic, according to Dr. Purvi Shroff from the University of Louisville in Kentucky.
She presented her findings on Friday at the 2011 national conference of the American Academy of Pediatrics in Boston.
The most common websites were WebMD and Wikipedia, but few parents used the Centers for Disease Control and Prevention website, run by the government, or the American Academy of Pediatrics' Healthy Children website.
-NewsAnchorMom Jen