Clare Charvill from My Creative Spirit and Cathy Chapdelaine are running an International scrapbooking party during the month of March.
The Important Bit!Over the next three weeks we (Clare and Cathy) will be sharing a scrapbook sketch with you on our blogs and Facebook pages and asking you to join in the party by creating your own scrapbook page following the sketch and theme of the week. Any colours, papers or mediums can be used. There will be prizes given each week selected randomly.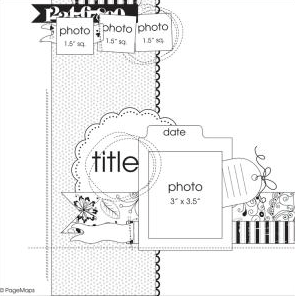 Above is the current layout. Below is my interpretation and the steps I took to create it.
I used stamps by Seth Apter ,Darkroom Door and The Artistic Stamper. I used a stencil from Crafter's Workshop, patterned paper from Graphic 45 and a journalling card from Kaisercraft.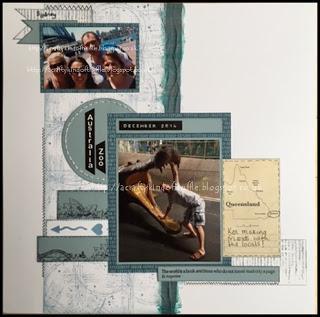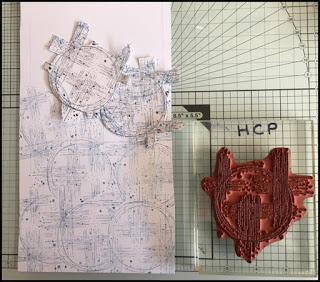 On smooth white Bazzill I created a background using one of Seth's stamps on using a Stormy Weather Distress Ink pad and a masking technique.
Once finished I trimmed, inked the edges and added some silk ribbon.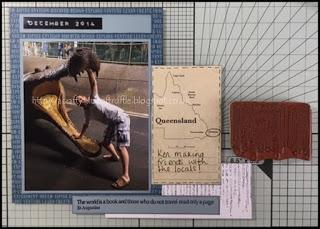 I mounted my photograph of my husband 'making friends with the locals' onto plain Bazzill and then Graphic 45 paper. I made decorative strips using stamps and quotes and added these in. The journalling card I found in my stash from Kaisercraft and as the zoo we were visiting was in Queensland found it perfect for the job.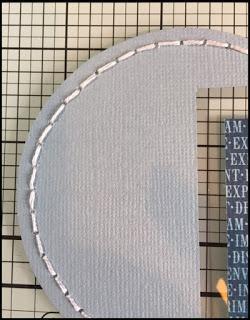 I love adding real stitching where possible  to my layouts and this sketch allowed the perfect place for a little bit of it.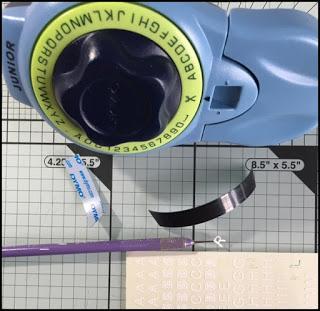 I added my date using a Dymo machine, this one only prints horizontally and I wanted to use the same style for the main title, so taking a piece of the black tape I used white peel off letters and placed them vertically down the tape to create a similar effect.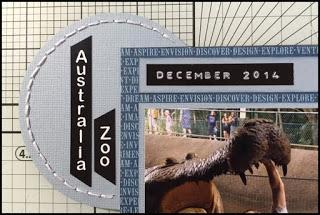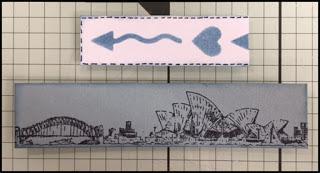 I created decorative strips from an Aussie themed set of Darkroom Door stamps and a Crafter's Workshop mask, these we then added to the photograph layout.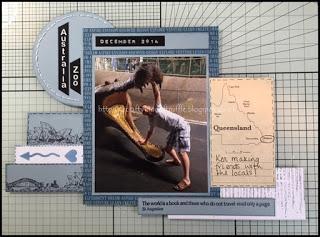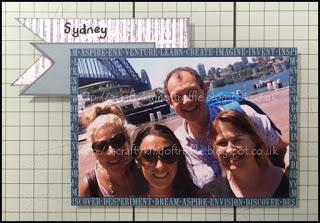 Instead of using 3 small photographs I used one longer one of the friends we stayed with while were in Sydney and added flags.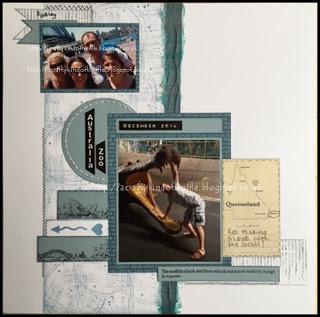 I love the finished result using various techniques and supplies. The link is HERE if you would like to join in the party!