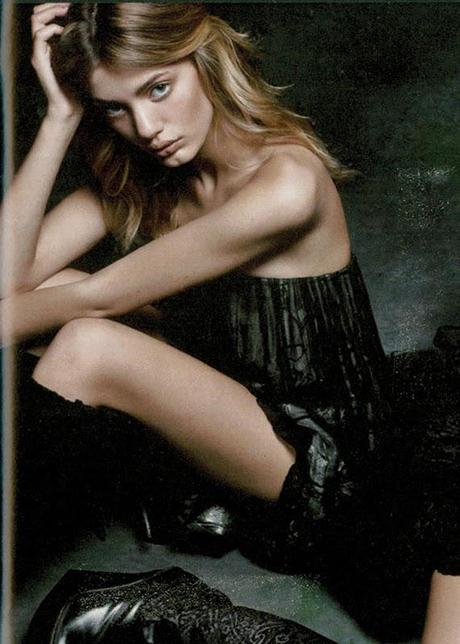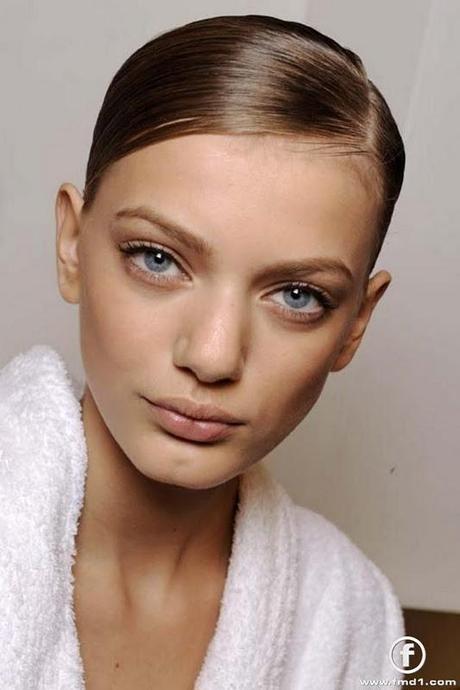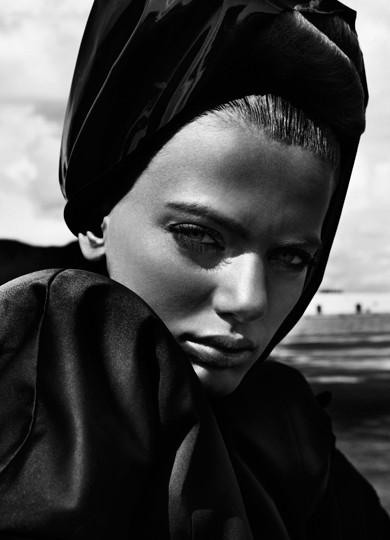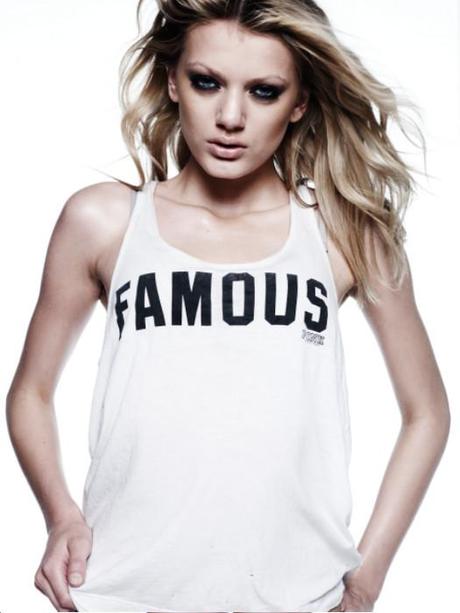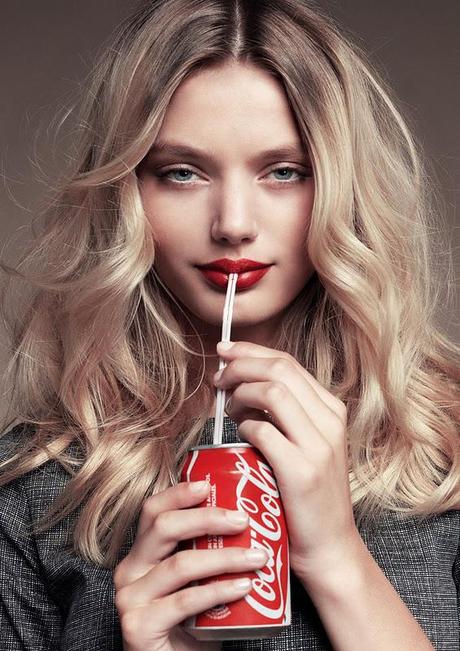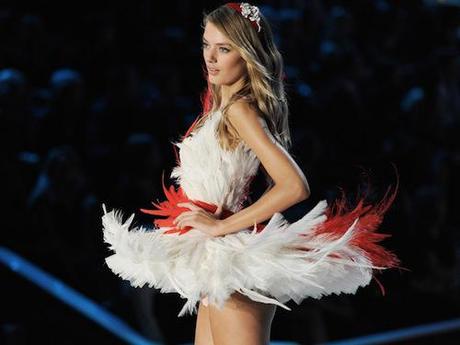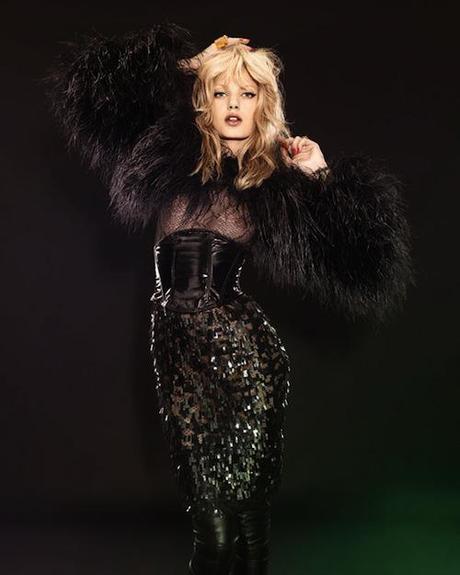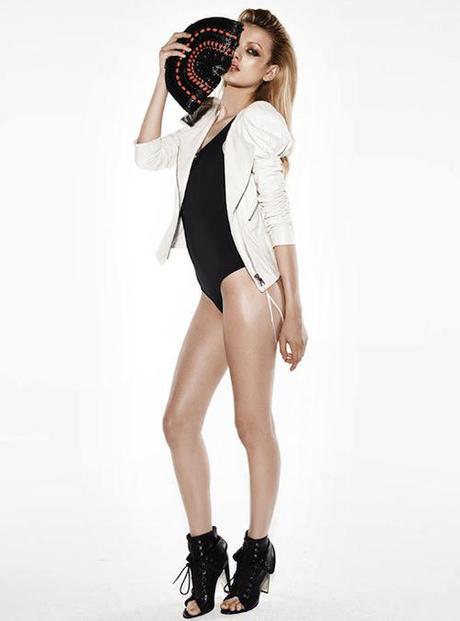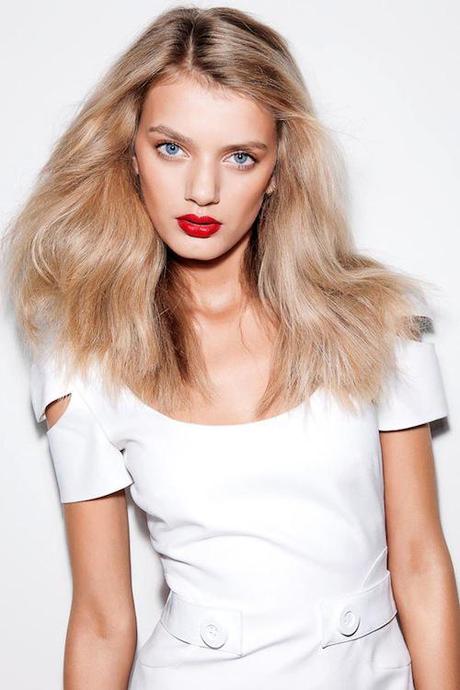 This week interesting face in fashion is (again) a
Dutch lady
, original from Borculo a small village in Gelderland. She has an amazing face, typcial Dutch looks (blonde hair, blue eyes)  and a killer body and she listens to the name :
Bregje Heinen
.
 This 18 year old girl is just at the beginning of her career as fashion model, but has already posed for several big fashion magazines like
Elle, Glamour
and featured on the cover of the Greek
Voque. 
Last year she finally turned
18
(!) which was the perfect oppurtunity for
Victoria Secret
to hire her for the show last november, where you need to be at least 18 to hit their runways. She did a marvelous job if you ask me, really rocked it.
Nowerdays she lives in
New York
, walkin several fashion shows like for example  DKNY, Rodarte, Ports, D&G, VPL, Versace and many more.