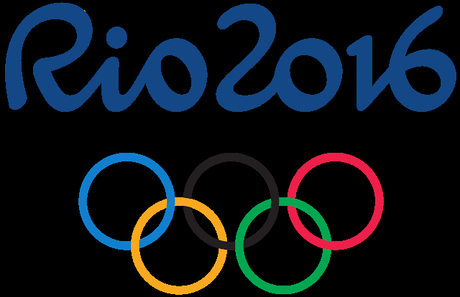 The Olympic Games will officially start today in Rio de Janeiro, Brazil. The opening ceremonies should be spectacular. The Brazilians know how to throw a party (as they show with their Carnivale each year). Then the world's greatest athletes will compete in beautiful surroundings and what looks to be great weather.
That's why I was more than a bit surprised to see the results of this Gallup Poll -- done between July 13th and 17th of a random national sample of 1,023 adults, with a margin of error of 4 points.
It seems that Americans are less interested in watching the Olympics this year. For the first time since Gallup has done this polling, there is less than 50% of the population saying they will watch a "great deal" or "fair amount" of the Olympics. And that is true of both genders.