In case the last couple of posts didn't make it obvious I'm currently in London for the Olympic Games. I was at the tennis on Tuesday, but it's not all been sport, sport, sport – oh no – there have been lots of non-Olympic fun.
There was an extra Instagrammers Anonymous for the first half of the week, but here is the more traditional Friday edition with the second half of the action.
We were at the tennis on Tuesday, and this was the last match we saw – the Bryan Bothers of the USA beat off Russia in a fairly tight match.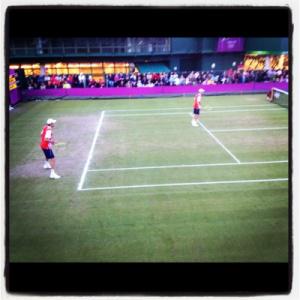 A trip to London wouldn't be complete for me without a trip to the Natural History Museum in South Kensington. Being a biology grad, I feel it's acceptable to have a little bit of a geek out once in a while.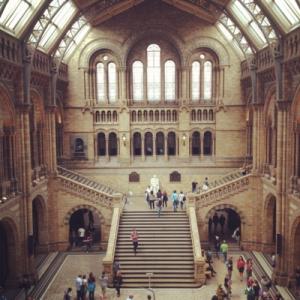 If that wasn't enough of an animal-themed day we went to the spectacular Lion King, down at the Lyceum Theatre.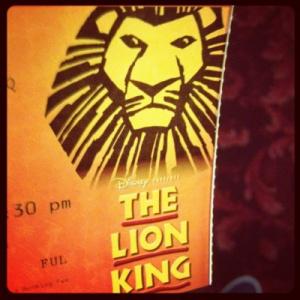 Then yesterday we went over to the Barbican to see one of the best exhibitions I've ever seen – Designing 007: Fifty Years of Bond Style. Set sketches, dresses, Oddjob's hat, Jaws' teeth and gadgets galore – if you get a chance I recommend you go it.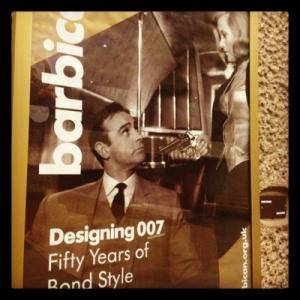 The fun is not over yet, but this weekend I guess I have to go home and get back into the swing of life in Edinburgh. Oh, and it's festival season! Look out Fringe, here I come!
Cr