A mixture of rain, a haze of coffee and general procrastination would pretty much sum up this week. Yes, the Instagram addiction is still going as strongly as the day I downloaded it (if not more so), and thus Instagramers Anonymous is back.
Saturday's apple, banana and coconut smoothie, sipped slowly whilst watching Casino Royale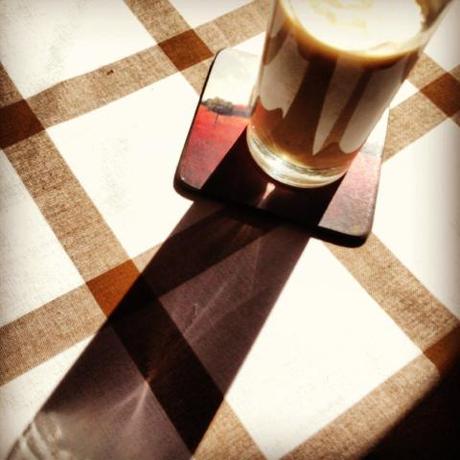 Starbucks on Wednesday – and a free sample (not tried it yet)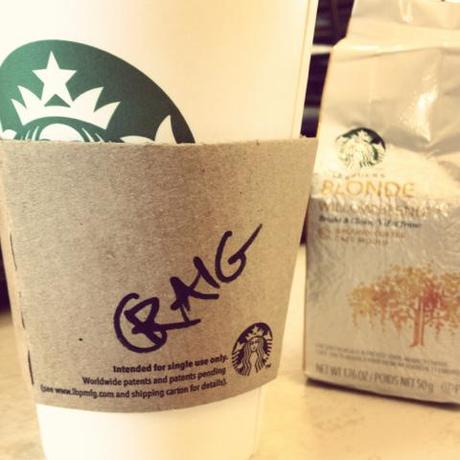 The view from a lunchtime stroll along the top of Princes Street Gardens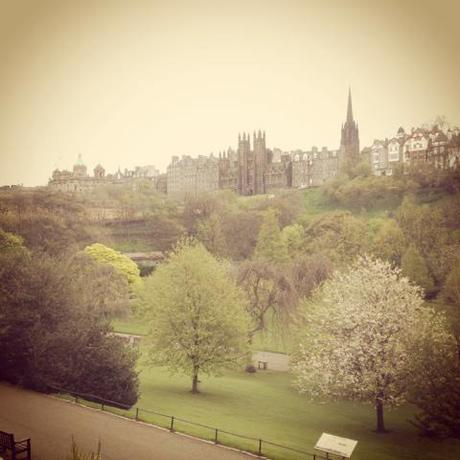 Thursday is voting day! (local authority – the tram idiots) So we took the dog out for an evening stroll, voted, played ball in the park and then went for a wander in the woods. You wouldn't think it was freezing cold and pouring with rain only a couple of days before.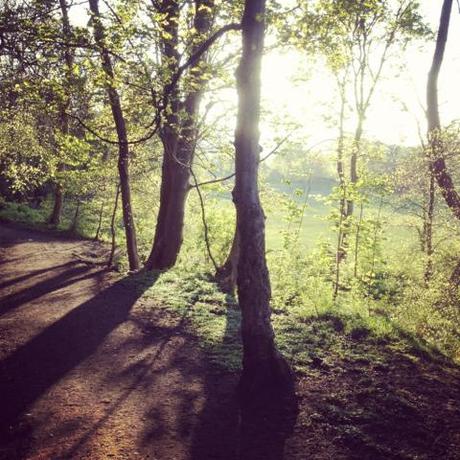 Cr