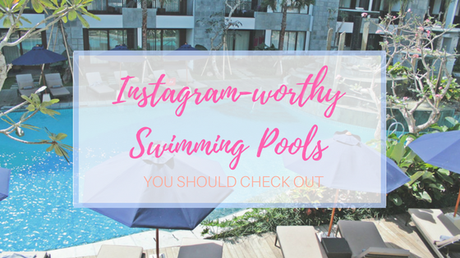 With the rising temperature, I'm sure everyone's itching for a summer getaway. And if you're like me who loves lounging by the pool, then here's my personal list of Instagram-worthy swimming pools you should check out.
Luljetta's Hanging Gardens & Spa
You've probably seen it on TV a lot lately, and I totally get why it's often featured.
This infinity pool within Loreland Resort boasts of sweeping views of Laguna de Bay and Metro Manila
Bring your girl friends or your partner and avail of their spa services for the ultimate R&R.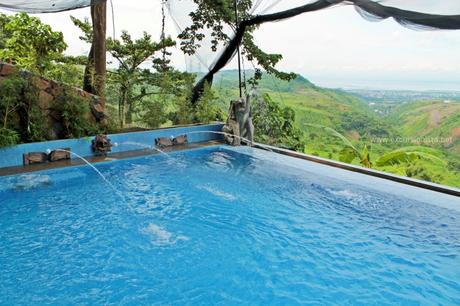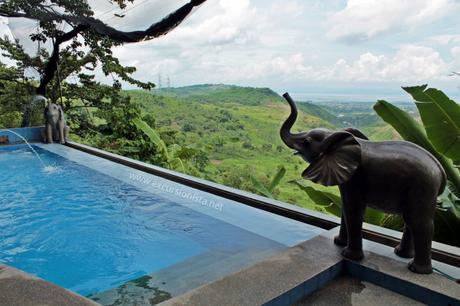 Hacienda Isabella
Another one that's also just a couple of hours away from Manila is Hacienda Isabella.
It's secluded so you'll definitely get the downtime you deserve.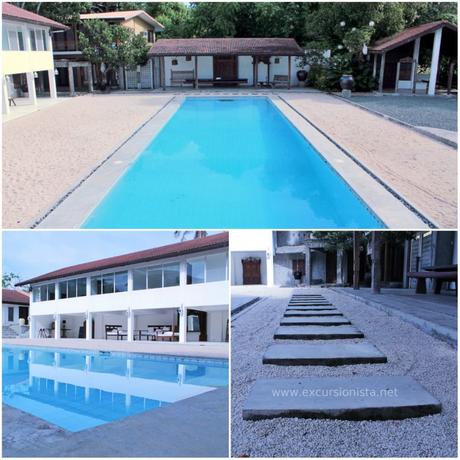 With its rustic flair and beach-like grounds, this swimming pool is Instagram-worthy in my book.
Bluewater Panglao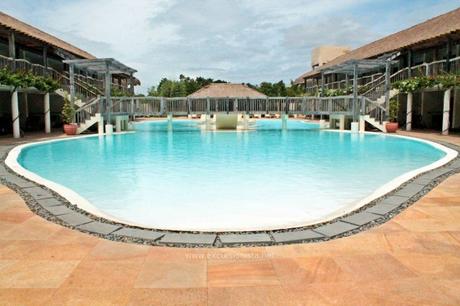 This lagoon-shaped pool will greet you upon your arrival at Bluewater Panglao!
By the way, I love that they didn't use tiles for the pool's flooring. It's totally non-slip.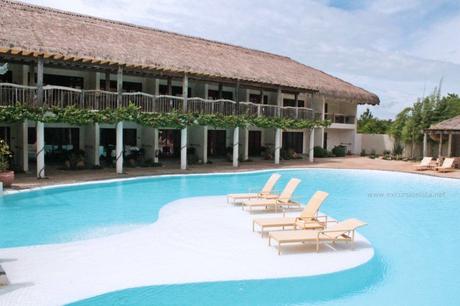 Who says you can't get a tan while in the pool? Snap a photo here and you'll surely get double-taps.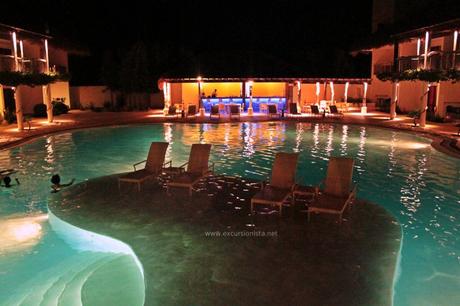 Be sure to check it out at night, too!
The Bellevue Resort Bohol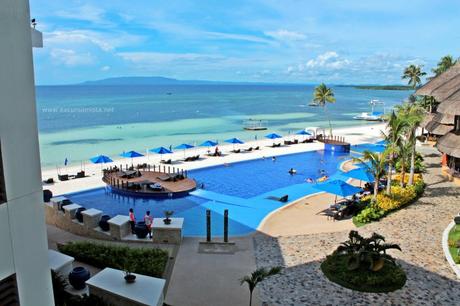 50 shades of blue!
View of the pool from our 1-Bedroom Deluxe Room at The Bellevue Resort Bohol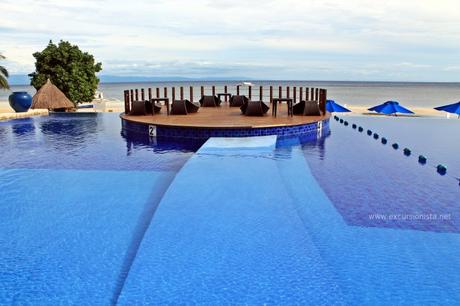 The pool's depth ranges from 2 feet to up to 12 feet (dive pool)!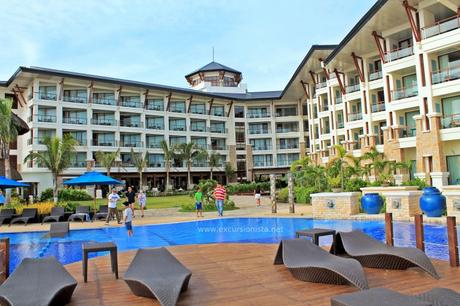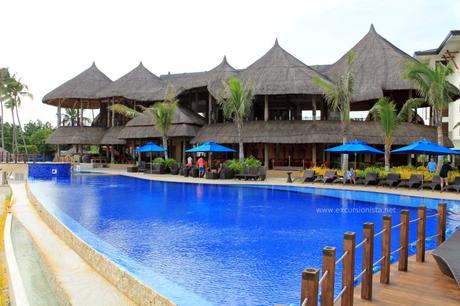 The best time to take photo ops? Early in the morning while everyone's having their breakfast. 😉
Sheraton Mustika Yogyakarta Resort & Spa, Indonesia
While the color of the water might not look as inviting, I'm including Sheraton Mustika's Taman Sari Water Castle-inspired pool because of its uniqueness.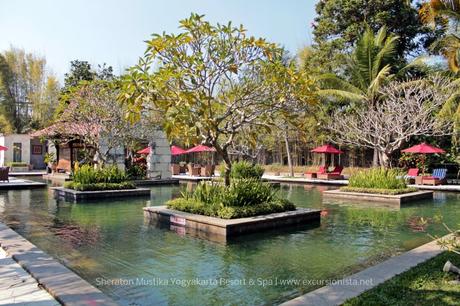 They used natural green stones from Lombok for this pool, hence, the color.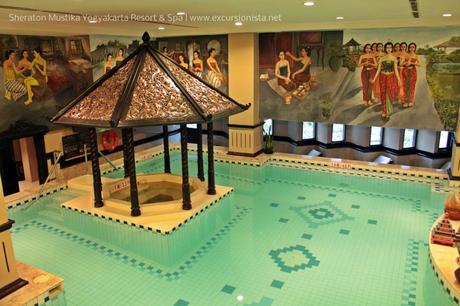 They also have an indoor pool at the spa.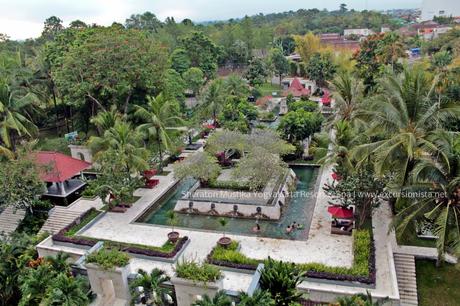 Bird's eye view of the pool
Alaya Resort Ubud, Bali
Probably my favorite on this list is Alaya Ubud's pool because of its tropical vibe. 🙂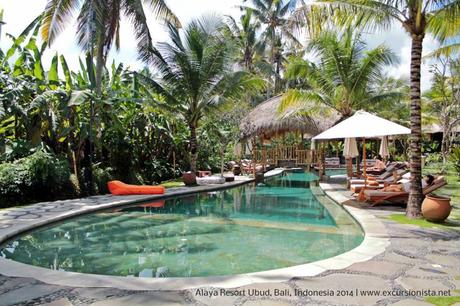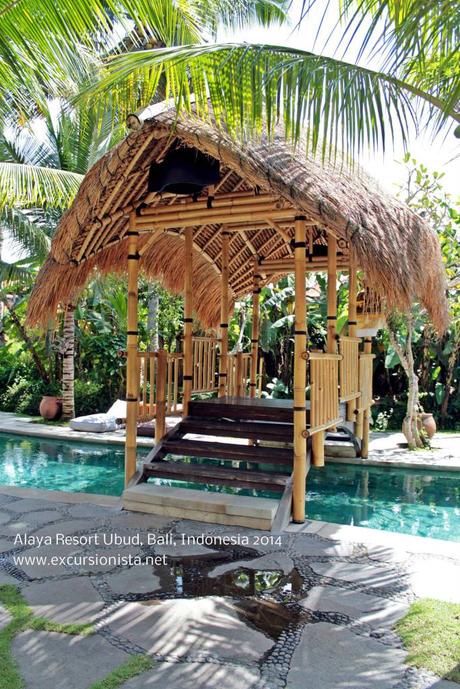 The bamboo bridge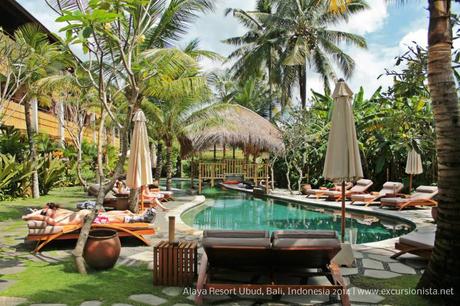 They say the pool's curves mirror the sloping contours of the surrounding landscape.
Courtyard by Marriott Bali Seminyak
Courtyard by Marriott Seminyak's main feature is their three-tiered pool.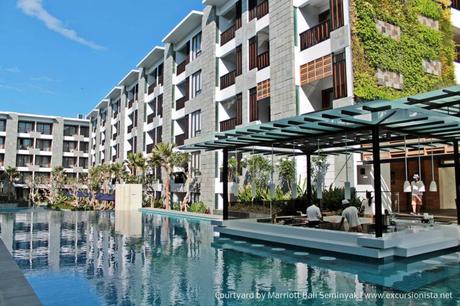 Pool bar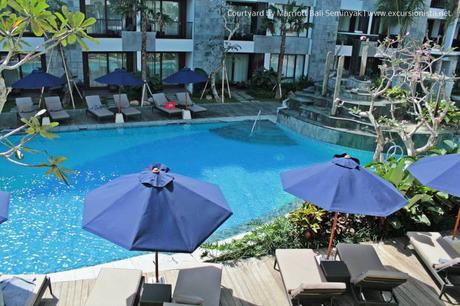 View of the pool from my room.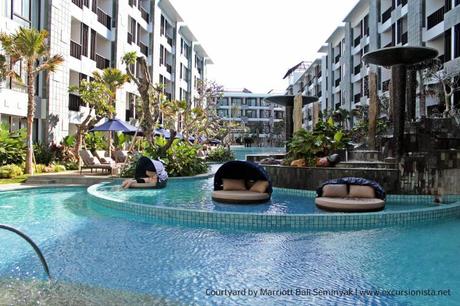 Wading pool with daybeds
Atlantis the Palm, Dubai
It's only fitting that a hotel as massive as Atlantis the Palm in Dubai have an equally massive pool exclusive for hotel guests, so it doesn't get crowded. For the adrenaline junkies, there's also Aquaventure Water Park within the compound.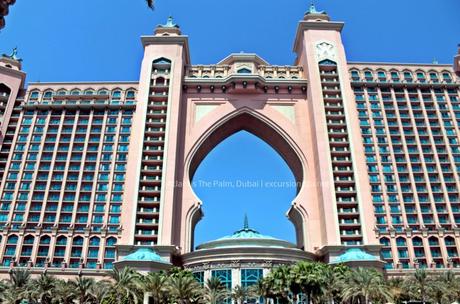 The Royal Pool fronts the Royal Towers and looks out onto The Palm Jumeirah.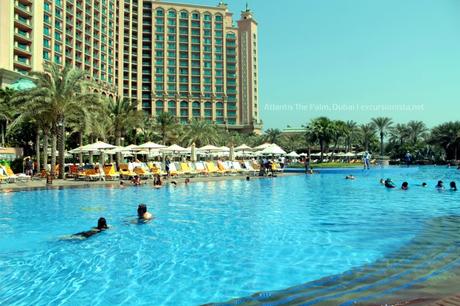 When the heat becomes unbearable, staff also hand out cold towels.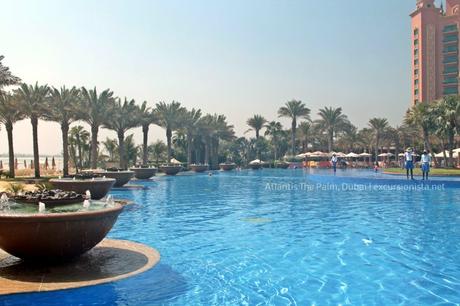 Do you know any Instagram-worthy swimming pools we should check out? Please leave a comment below.