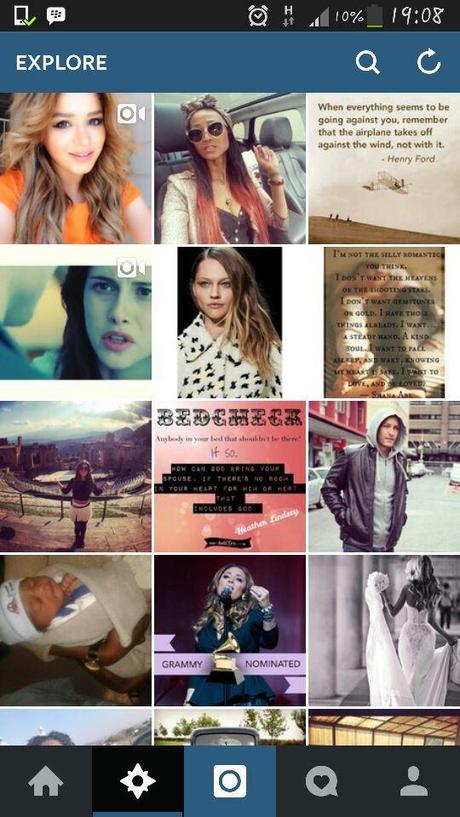 Instagram follows Twitter
Picture sharing site Instagram has followed in the foot steps of twitter to create a trending page that recognises trends that are more local to the user. The 'explore' page on Instagram shows users that are trending on the social network based on a high number of 'likes.' It is similar to Twitter's trending topics based on measuring hashtags or a high number of mentions and retweets of a particular topic. The difference is, you can tailor Twitter's trending page to a local city unlike Instagram's worldwide measurement.
Instagram has now added the feature to trend local but it doesn't require user input as it automatically measures around you. This is a great feature because you can now see your own friends trending whom you care about instead of random worldwide topics that have no relevance to you.  See the picture below.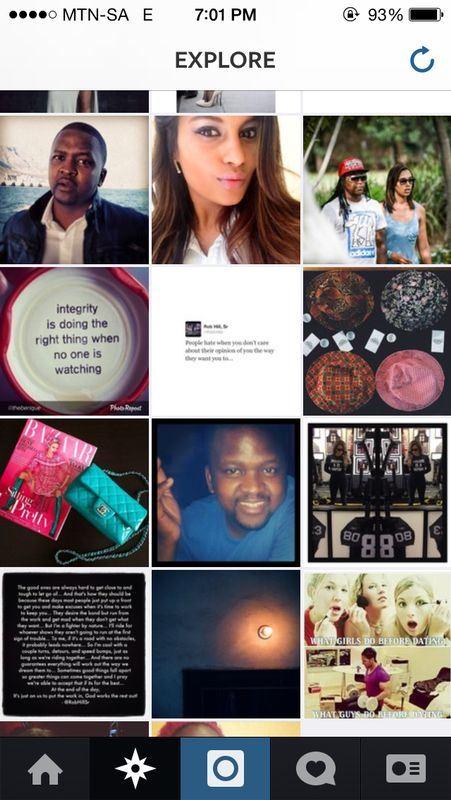 The 'explore' includes 2 pictures of myself. It was my birthday and therefore a high number of birthday wishes were measured by Instagram as a popular topic thus finding me a spot on the 'popular page'