.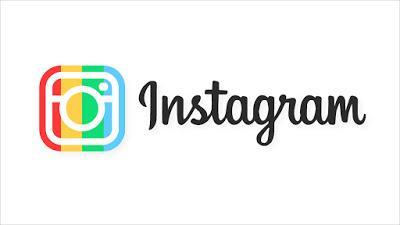 rinking every night because we drink to my accomplishments
Started from the bottom now we're here
Onions make me sad. A lot of people don't realize that.
I'm your worst nightmare.
Nothing Can Replace "You Like Me".
Sometimes Life Gives You what You Really Wanted.
Gifted with Happiness, Thank God.
I Do not Need Your Approval To Live My Life.
Love your enemies Takes 2 selfies. Deletes 22 selfies!
I can be your hero Give me some space I'm your love and life This is how to be a heartbreaker
Your Suggestions are Good. But i Hate Them as They are not Suitable For Me.
Let's Get Rich and Richer.