Hey ladies! I hope your all well,
I thought I would do a quick instagram update with all my latest photos. I wanted to try and do more lifestyle posts so here's a little peak into my world…
You can follow me on instagram here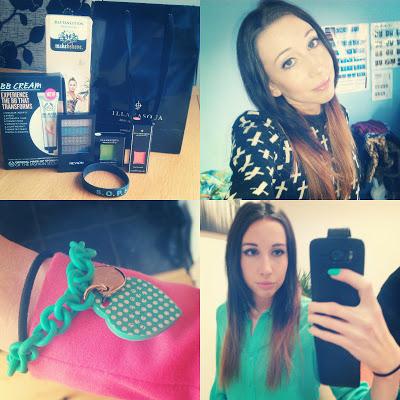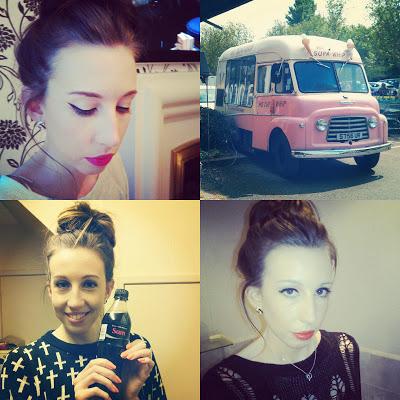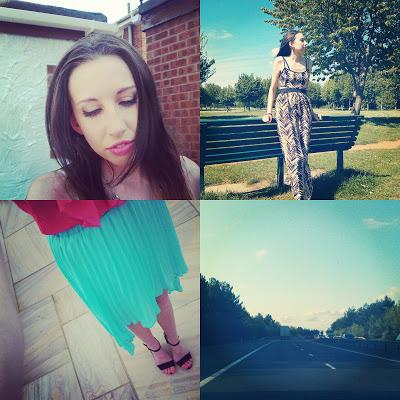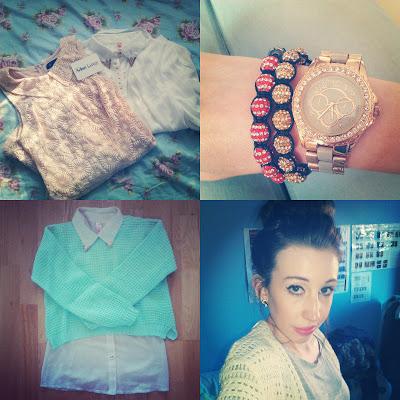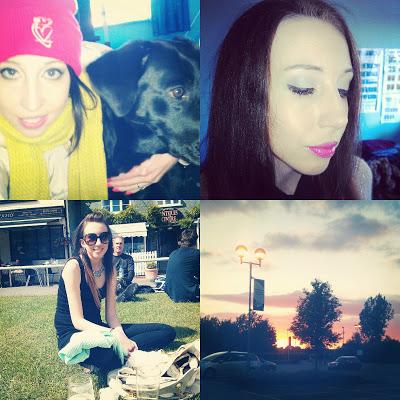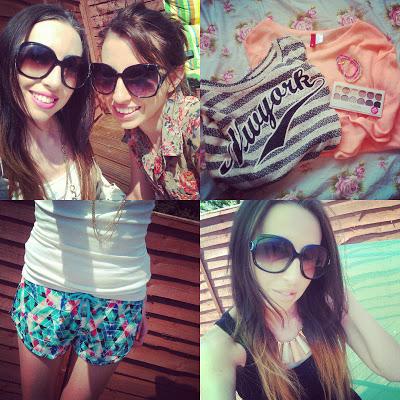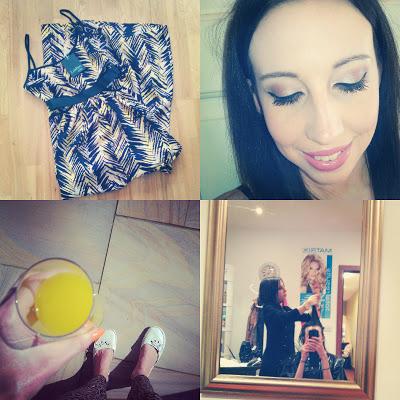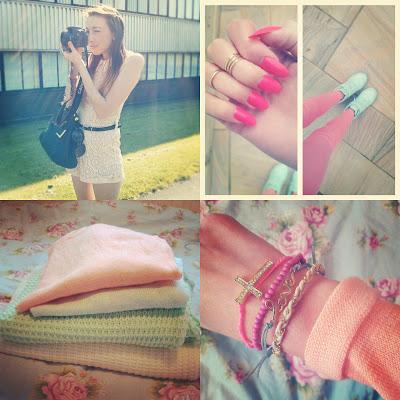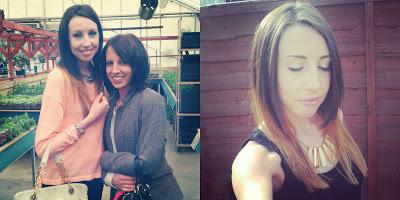 This weekend I'm going to be doing lots of outfit photos and I'll be starting to shoot some video for my Youtube channel. I have to take photos whilst dodging the bad weather so fingers crossed the weather perks up!
I'm really excited to share every single one of my fashion posts with you and share my favorite brands so you can check them out too :)
Too see more of my fashion posts, click on the fashion tab at the side :)
Thanks for reading!