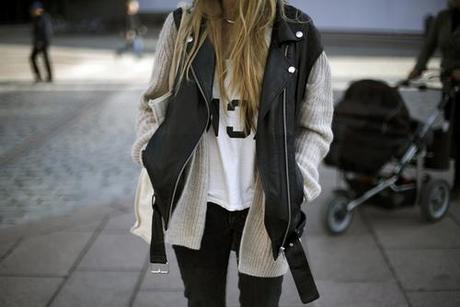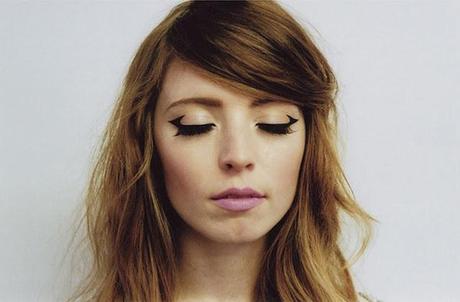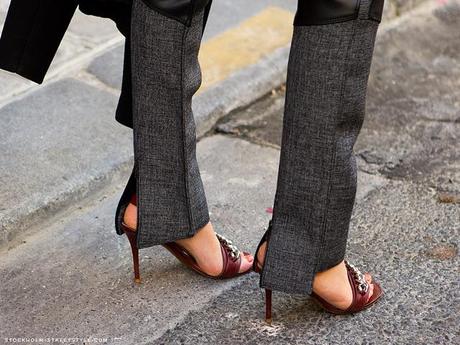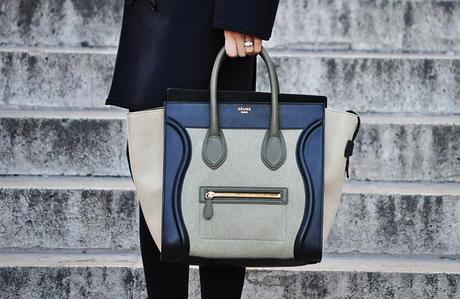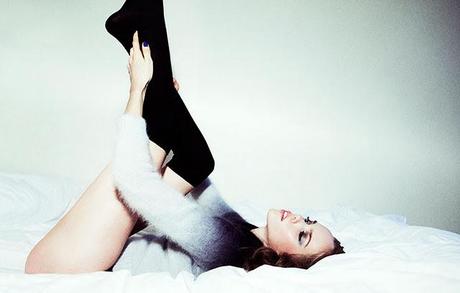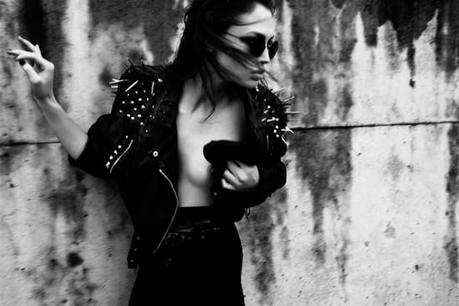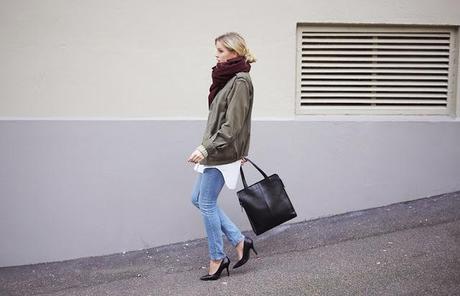 What really inspires me at the moment!
- Would wear this right away. But where to find a cardigan like this? Tips are welcome!- How cool is this eyeliner idea? Definitely going to try this soon since I wear black eyeliner every single day.- Pants with zippers at the bottom. I'm telling you. Get them. Zippers at the front might be even cooler.- Not sure who the person in the picture wearing this bag is, but if she ever wants to get rid of it, she can send me an e-mail. Love the ever so popular Celine bag in this color!- Still trying to find this fluffy ombre jumper from H&M Divided in grey, but it sold out everywhere!- Still on the to do list: a DIY that involves leather, studs and spikes. But I've been so busy lately that it will have to wait a bit more! - Looove this outfit from Hanna Stefansson. Need a burgundy scarf! 
Images via Polliani, unknown, Stockholm Streetstyle, Jak&Jil, Fashion Gone Rogue, Lina Tesch, Hanna Stefansson.