...browsed through these the other week...this was the India- Lakme Fashion Week for Fall2012 (all pics via the facebook fan page for Lakme Fashion Week)
There are some favorite designers of mine who always surprise me, some I saw this time were new names, a few did awesome work worth mentioning while quite a few disappointed me...
here's my picks:
First, a mention of the designers I loved this season. As usual a spectacular show by my long time favourite, Ritu Beri, check out the pic with model Jessi in a white hat and embroidered shirt with frills, love the whole Mexican-mix-Indian feel to it.
Also the grand finale this year, that was split between two design houses, namely Kallol Dutta and Pankaj and Nidhi, presented beautiful silhouettes and prints with monochrome pallette along with a few colored all-over printed pieces. Hard to say, but so many of the all over prints through out the fashion week somehow looked inspired, they reminded me of work by Manish Arora, Kundalini Arts and Prabal Gurung (I will explain in detail a few later).
I should also mention Anita Dongre and Wendell Rodricks, two very famous and extremely talented designers I always fall in love with all over again at every fashion week. Two new names, that I came across and was pleasantly surprised by the work were, Nupur Kanoi and Richa Agarwal.
Now, for the designers I felt took it a bit too far with their inspirations this year...
Sailex- check out the awkward resemblance to Prabal Gurung in his gray tulle gown! Inspired Much!?!
Another new designer duo that could have well sold their garments in the gray market with a Christopher Kane label on them was that of Mayank Anand and Shraddha Nigam.
Neeta Lulla seemed inspired by the Kundalini Arts paintings while Payal Singhal's work felt like an extension to the latest Chanel Lip color advert (the one with a mirror mask over the model's face).
A few designers I felt were just not good enough included Abhishek Dutta, Ken Ferns, SS Surya- there were a few more names to this list that I can't seem to remember now- mostly all new names, guess they need more fine tuning to establish themselves in the fashion business.
Anyhow, without further ado, here are the pics:
Work I loved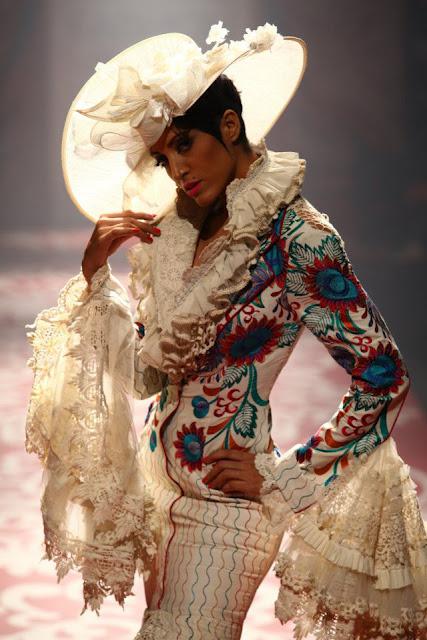 Ritu Beri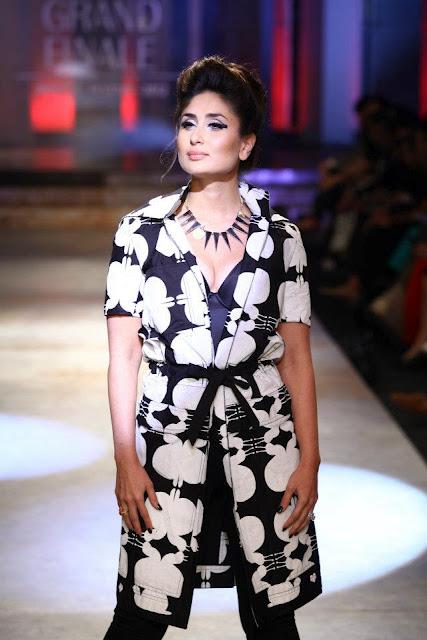 Kallol Dutta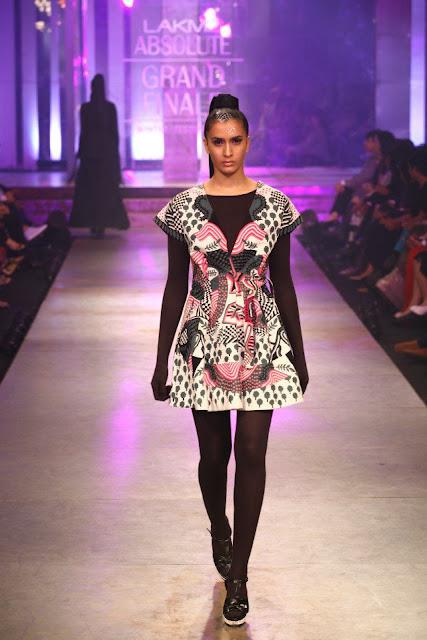 Pankaj and Nidhi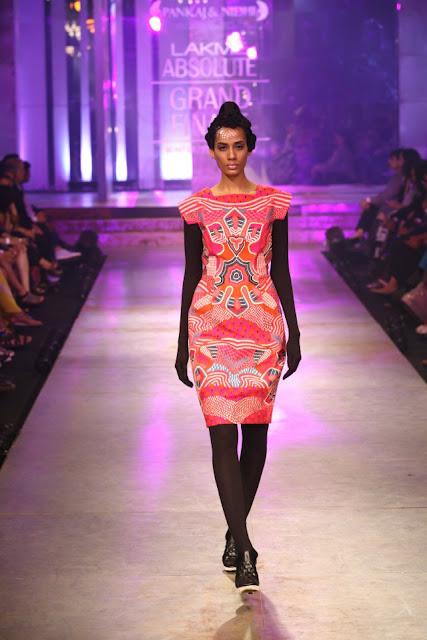 Pankaj and Nidhi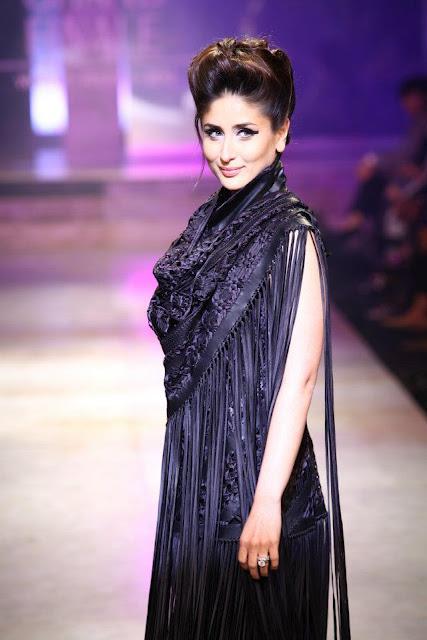 Pankaj and Nidhi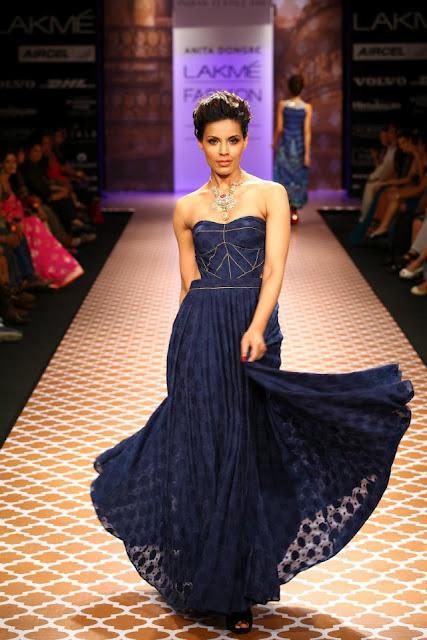 Anita Dongre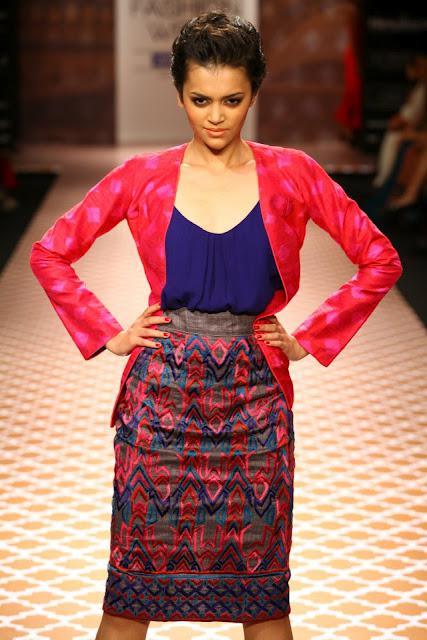 Anita Dongre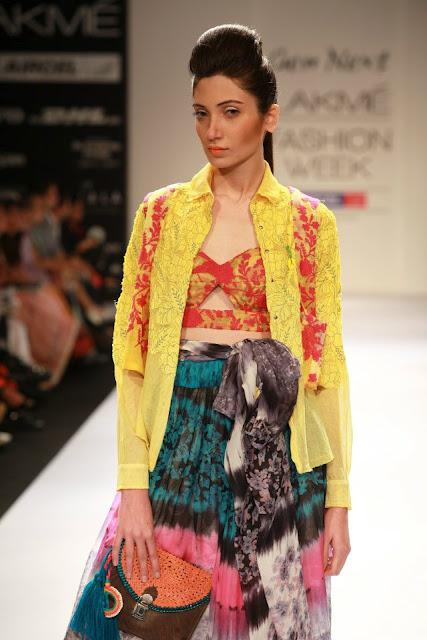 Richa Agarwal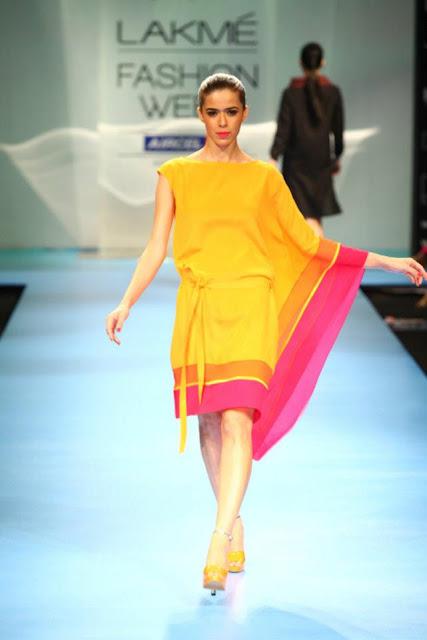 Wendell Rodricks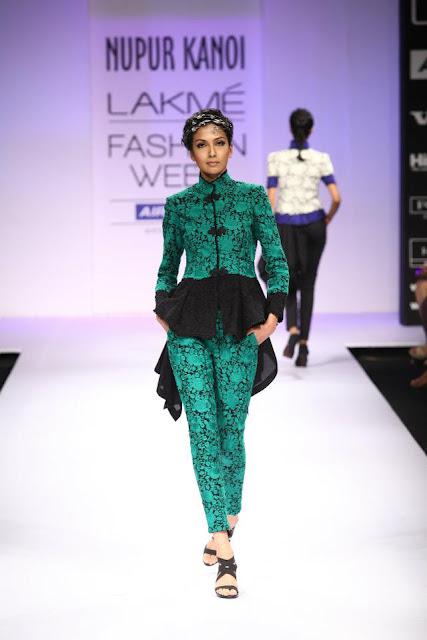 Nupur Kanoi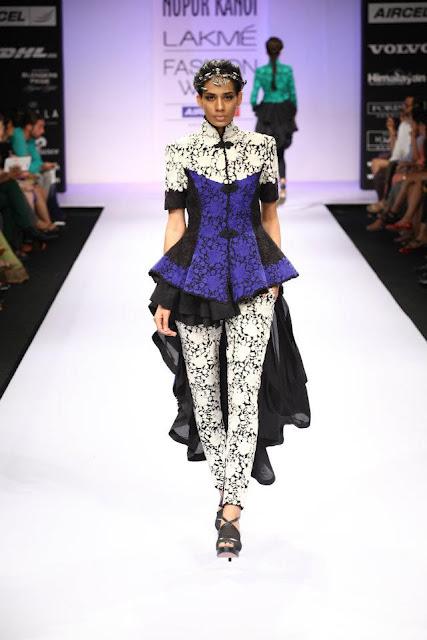 Nupur Kanoi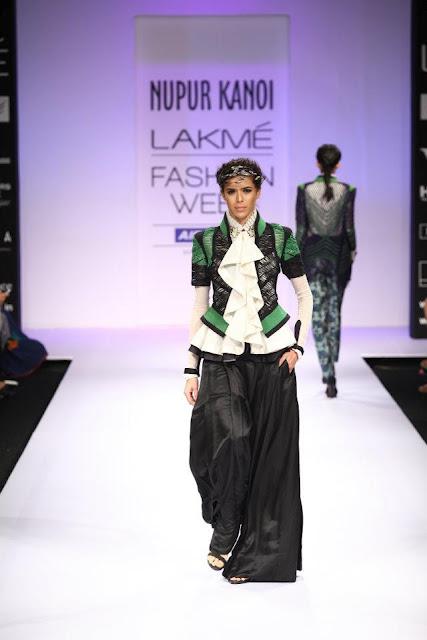 Nupur Kanoi
Work I can point to in my sleep as being (cheated) too inspired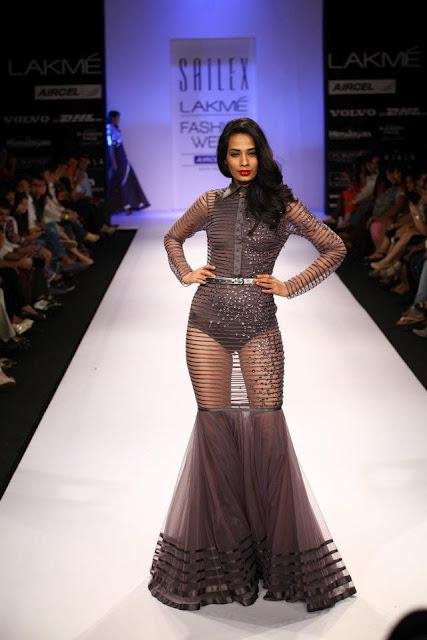 Sailex! tell me you have never seen Prabal Gurung's work and I will change my name! seriously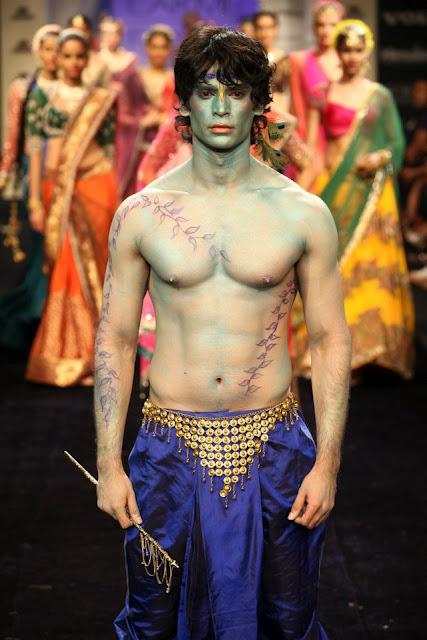 Neeta Lulla or Kundalini Arts?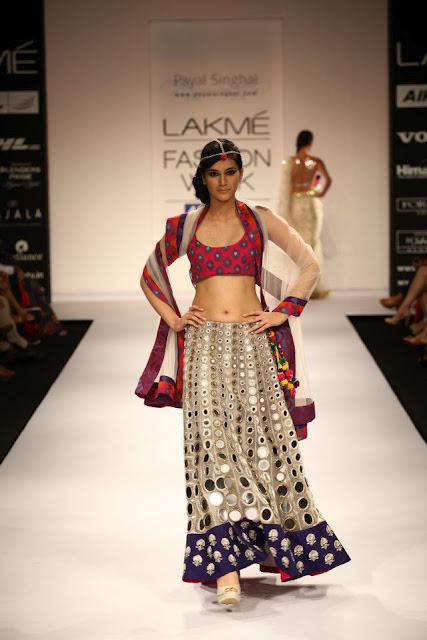 Payal Singhal - reminds me of Chanel Lip Color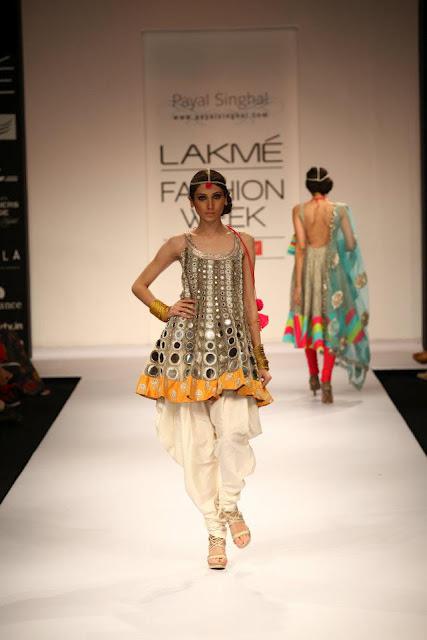 Payal Singhal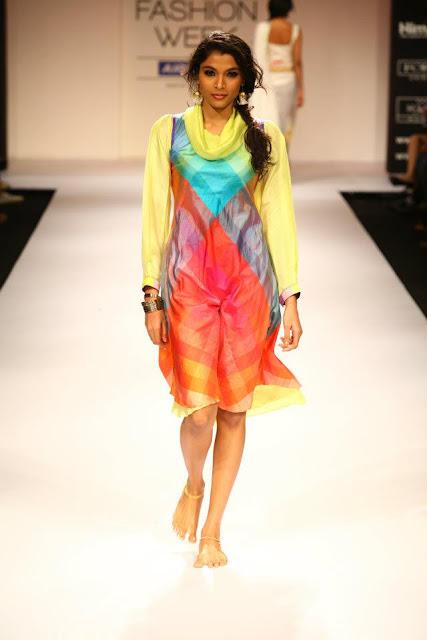 Mayank Anand and Shraddha Nigam or Prism collection by Christopher Kane?
Designers that failed to impress me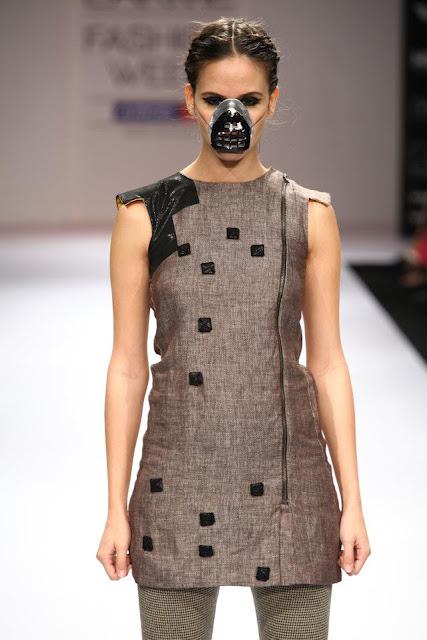 Abhishek Dutta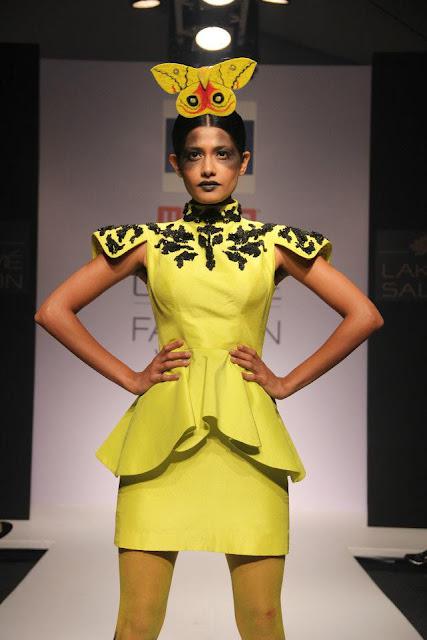 Ken Ferns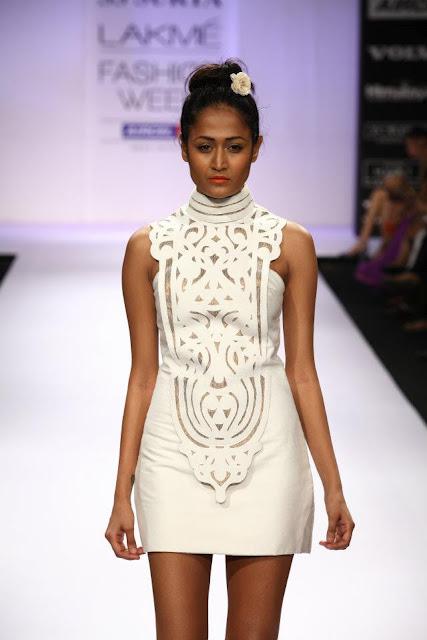 SS Surya