We are officially two weeks out from the season 4 premiere, which airs on June 26th. Getting antsy yet Truebies? Well don't worry, you're in good company! We here at TBFS are also waiting anxiously for the new season as well. To ease your pain, I stumbled upon Inside True Blood blog writer Gianna Sobol's most recent postcard from the set. This one comes from Todd Lowe (Terry Bellefleur) and he has something to say about season 4!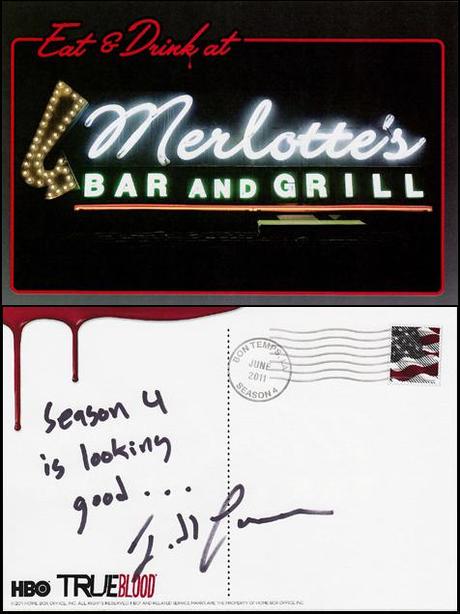 Source: Inside True Blood Blog.com- "Postcards from the Set: Todd Lowe"
Photo Credit: HBO, Inc.