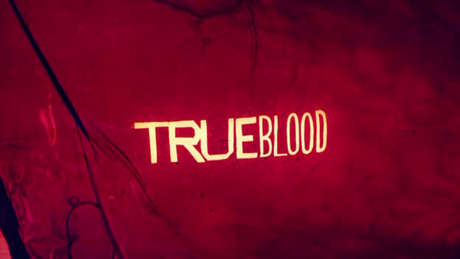 The Inside True Blood Blog was updated with something that was said in a concept meeting recently! This one has to do with a flashback to the brothel we'll be seeing in season five.
"It's going to be flimsy stuff that they're wearing. Are we going to see some boobs in the brothel?"
This flashback is something I personally can't wait to see. What about you, any flashbacks you can't wait to or are hoping to see? Tell me in the comments below!
Source: Inside True Blood Blog.com- "Overheard in the Concept Meeting"
Image Credit: HBO, Inc.