Gianna Sobol updated the Inside True Blood Blog yesterday with a picture of someone's lunch. But the question is who does it belong to?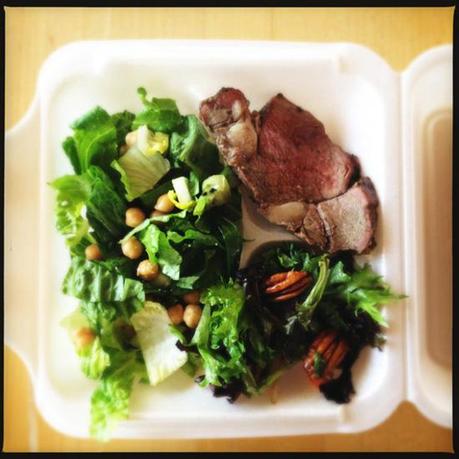 The choices are Alexander Woo (Executive Producer/Writer), Christopher Meloni (Roman), or Janina Gavankar (Luna). Who do you think this yummy looking meal belongs to? Sound off below!
Source: Inside True Blood Blog.com- "Whose Lunch is it?"
Image Credit: HBO, Inc.